🎙️ The Most Important Algorithm - The Noob Show Episode 7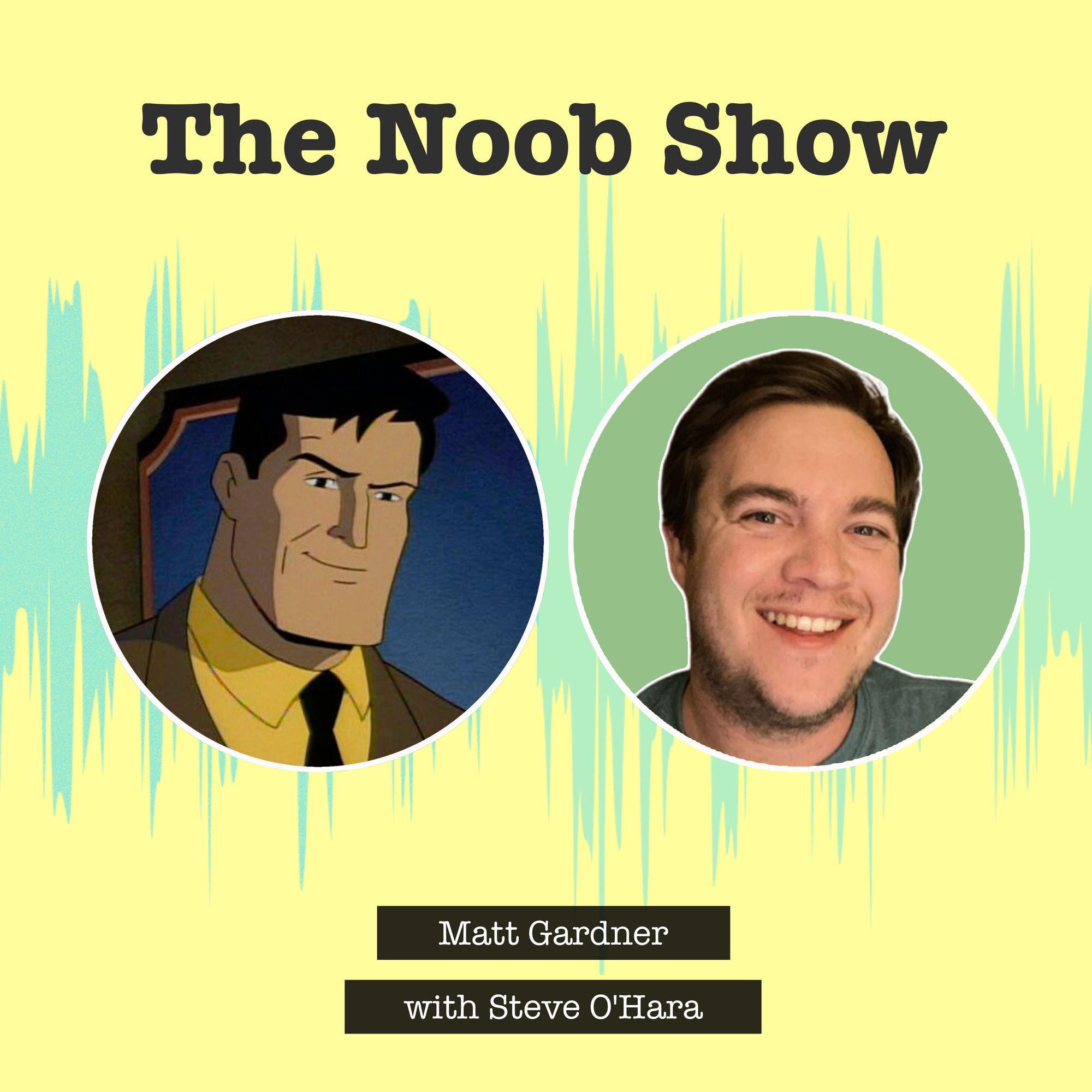 In this episode we chat with Steve O'Hara, VP of Engineering at 8x8. Steve is a great story teller with a long history of working on everything from toilet algorithms on ships to flight control systems. He currently focuses on building enterprise Contact Center software for 8x8's global customers.
Listen/watch below, visit the episode's site, or listen anywhere you get your podcasts!