The Noob Show: Episode 2 - APIs and IPAs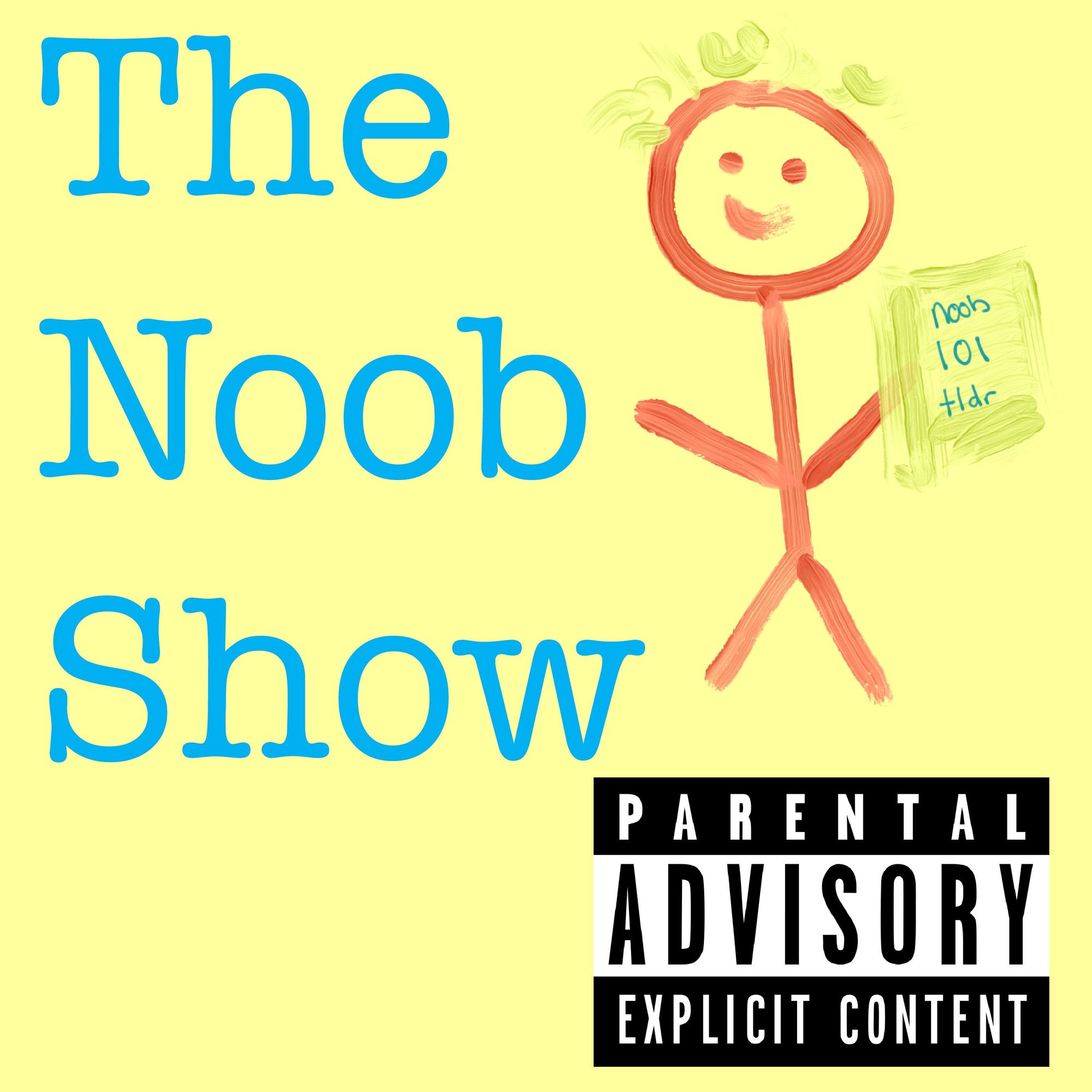 In this episode I'm joined by Greg Koberger, founder and CEO of Readme.com to talk about APIs while drinking IPAs. To subscribe in your podcast player of choice, click here.
The podcast was planned for an hour tops, but went well over. This is the first part. Hope you enjoy!
P.S. if you're having  trouble listening, here's a direct link.