The Future of Live Events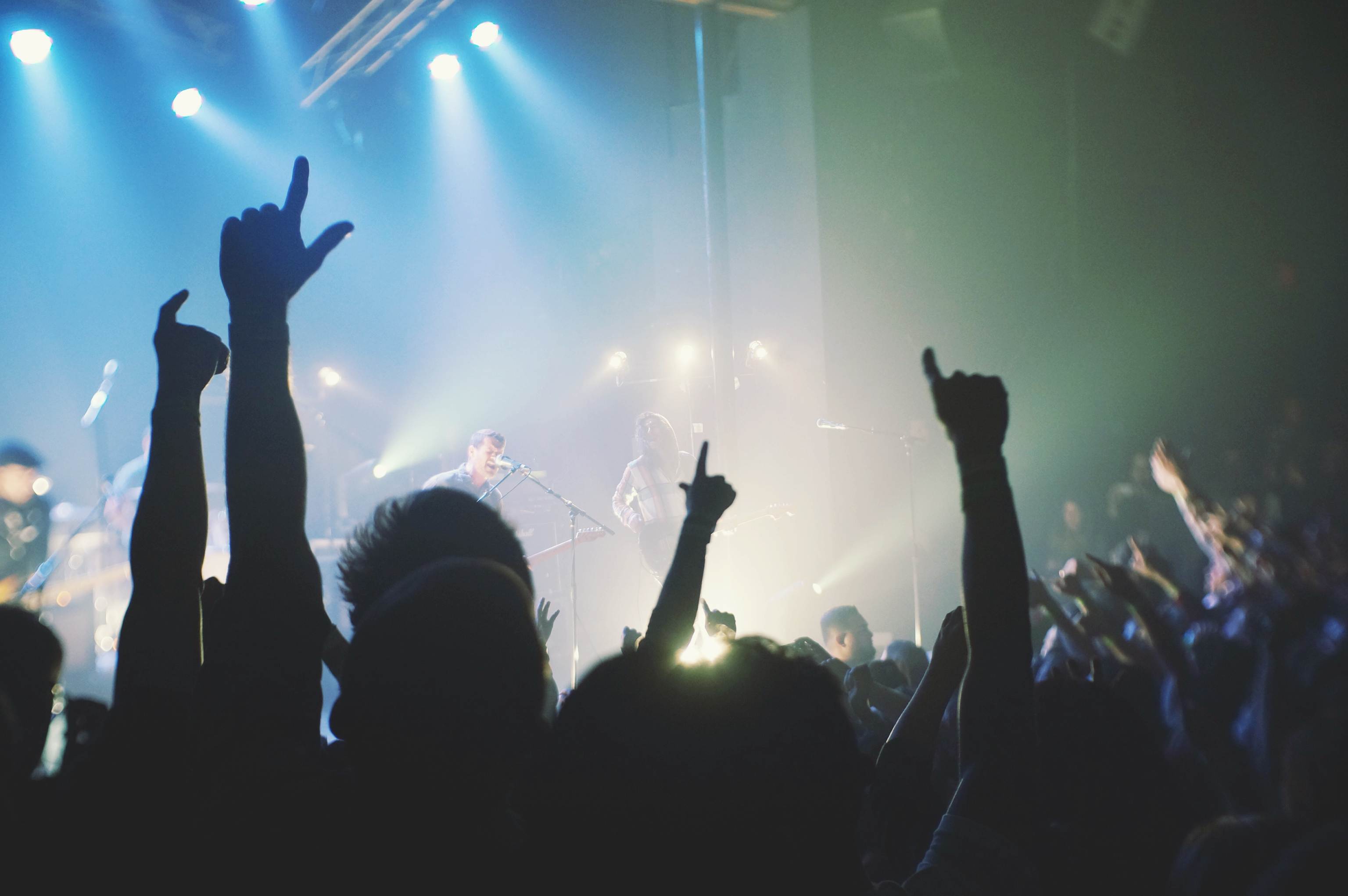 It's been about 6 months since I've joined Sidestep and I wanted to share with you a bit about where we see live events going in the future.
I spotted this medium post about the future of live events being in your pocket. It's a good 5 minute read, and Donnie nails a few great points here. He writes:
Pairing mobile with other technologies like beacons and proximity-aware notifications will enable venues to create a night out for fans where the only thing they have to do is enjoy the show. while everything they want — like drink discounts and VIP access — is delivered directly to their pocket. (more)
The second screen is the key medium for building great experiences at live events.
Beacons bring powerful features to physical spaces, however, retailers and other entities are having trouble utilizing them in meaningful ways. Apple has equipped all of their retail stores with beacons with odd redundancy.
When you're looking at iPhone accessories, the Apple Store app says, "Looking for accessories?" with the click through action to view the accessories in their mobile app. While this does allow you to check out the reviews, it doesn't add much to the user's experience. However, this was two years ago and it seems to be more of an experiment than an experience.
Some retails are using them to pump coupons to items when you walk by a particular table or section in a Macy's (for example).
What's really valuable is enhancing the experience of the visitor/shopper/attendee. This is part of the reason why I built Whiskers and part of the reason why we're starting to implement it in Sidestep. Beacons require development and development takes time. Whiskers aims to remove that by providing tools that a company can drop into their app and manage from the web. If you wanted to play a special audio clip when a concertgoer walks by the merch booth, it can do that with ease. Right now, it's being used to play a humans vs zombie game in the real world (InfectionZ) and to help navigate through various places such as airports, museums, and venues. There are many more of the "basic" uses too such as showing a coupon or a video when walking up to a new product such as a brand new lego set.
Moreover, Beacons (and Whiskers) alone are not the future of live events. These are supplemental features that require human participation on the consumer end and on the producer end.
The biggest challenge we face when working with live events is getting the producers (artists, venue owners, venue management companies, merchandisers, ticketing companies, agents, and many more parties) involved with these technologies and experiences. We're very fortunate that we've been working with great technology forward artists like Fall Out Boy, Train, and 30 Seconds to Mars. We spend a lot of time carefully building products that make live events a better experience for both the consumers and producers. Our goal is to do this by leveraging human interactions with the second screen. It's a multifaceted operation.
Some people resist change while others encourage it. It wasn't very long ago when the merchandise booths at live events started taking credit cards (charge cards, as they were called, were introduced around 1921). It was a cash only business until several years ago, and now we're introducing the ability to pre-order merchandise and vip experiences from your phone. The good news is that many of the artists we have worked with are very technology forward just like their demographics (millennials).
We asked our friends over at Harris Poll to find out how — and how much — fans are using their phones at events, and the results were pretty staggering. Close to a third (31 percent) of 18–34 year olds who own a smartphone and go to live events say they are on their phone during half of the event or longer. Less than 15 percent of that group said they "never" use their phones during a live event. (more)
That's a lot of "second screen" time!
Donnie writes a really great article. He makes a great point that beacons will be very important in the future and includes some great stats about the demographics and mobile use at live events.
Next time you're at a live event, take a look around. How many people pull out their phones to find their friends, share their experiences, or purchase goods. As we see it, that number will increase.
Take a look around you now, I'm sure you've noticed this in places other than live events.