The Apple Spring Event: tldr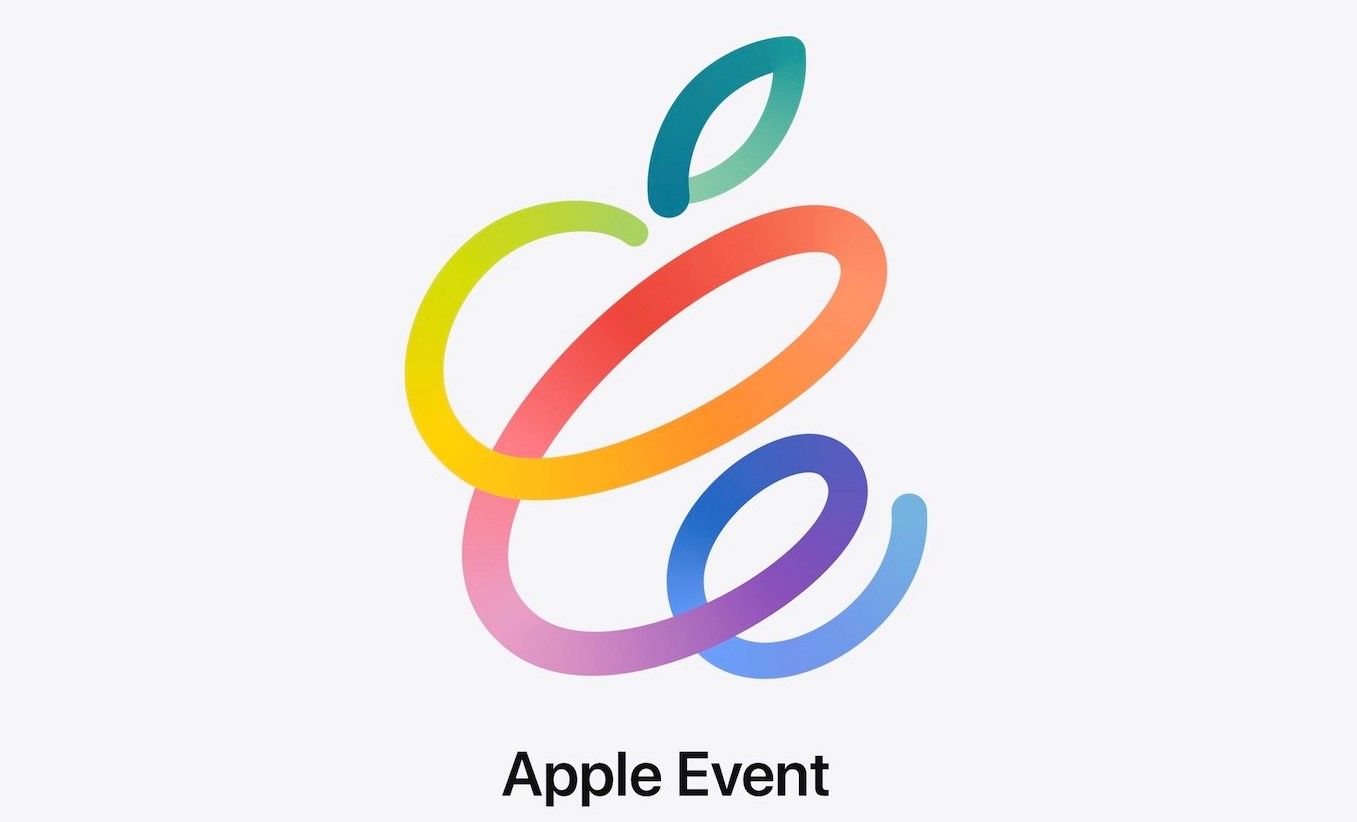 Here's the too long didn't read version of today's (4/20/21) Apple Event with my initial takes on the announcements and non-announcements.
Announcements:
New iMacs in colors with M1 chip
iPhone now  in Purple
Apple TV with a faster chip, new remote, and color calibration using an iPhone
iPad Pro using M1 chip
AirTag to help find your lost stuff
Apple Card Family
Apple Podcast Subscriptions
Let's dive in!
New iMac in colors with M1 chip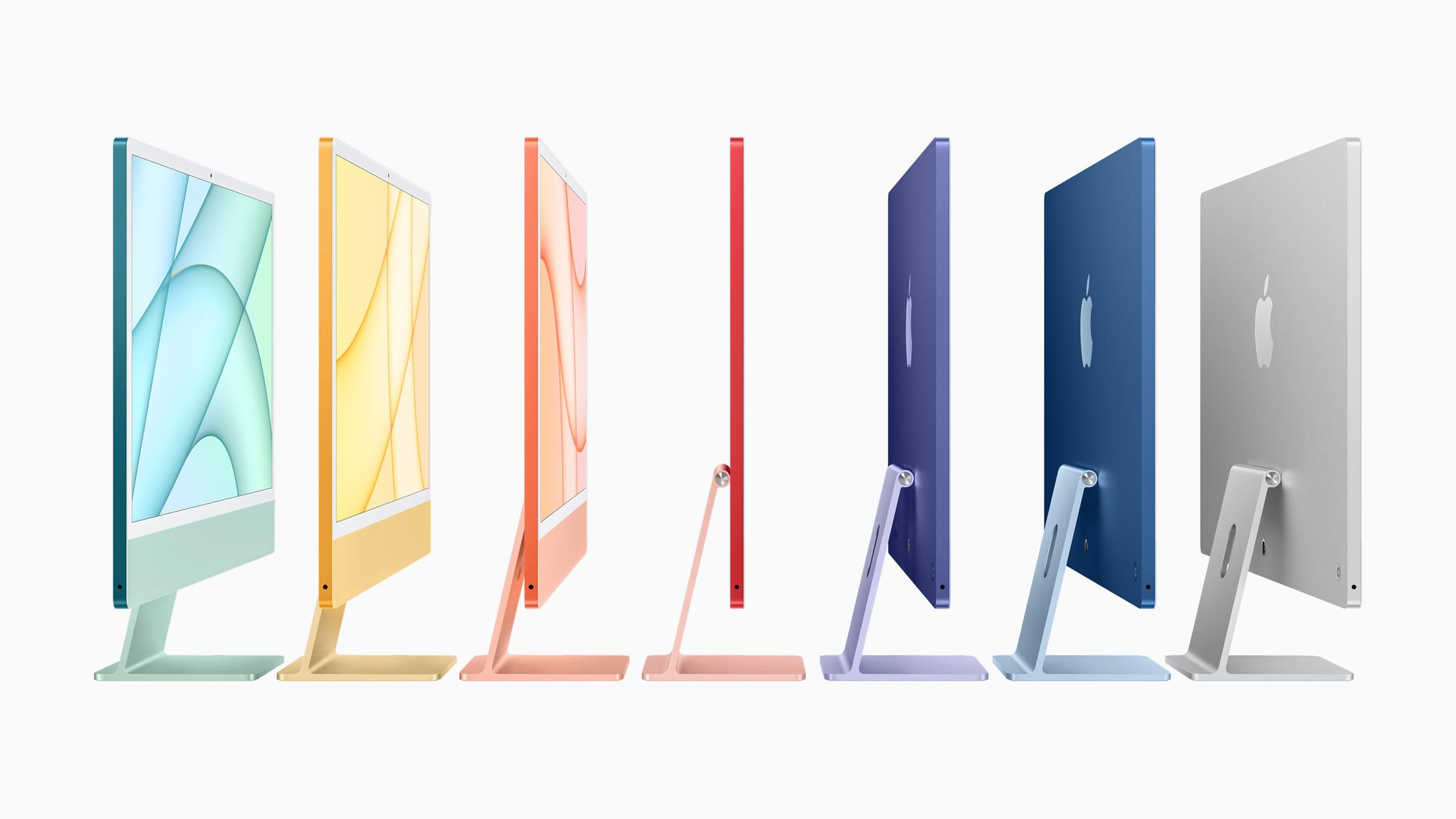 The new  iMacs are much thinner and come in seven different colors. No Space Gray, which they may save for an iMac pro version with a beefier chip. The M1 chip is pretty great in my experience and very snappy, which  they spent a lot of time advertising during the announcement.
Starts at $1299 for the 7 core model and $1499 for the 8 core model.
You now get a matching colored  mouse and keyboard
The keyboard now has Touch ID built into it so you can log in or pay for things with your fingerprint.
Finally a 1080p camera for all of those video meetings or selfies.
Magnetic plug. Which is cool, but odd on a desktop. Hopefully this is foreshadowing to bringing back the MagSafe magnetic charger on the upcoming MacBooks.
I think this was the obvious next choice for the Apple Silicon computers. Apple already released the MacBook Air and what I call the base MacBook Pro model as well as the Mac Mini with the new M1 chip. The iMac is the next obvious consumer computer to receive it. The colors are fun, I love that the headphone jack is on the side instead of the back (thanks to whomever inside Apple fought for this). They still have the big iMac/Jay Leno chin and I'm not sure if the stand is removable. I mount all of my monitors on VESA arms so I'm curious to know if they've thought of that like they did with the previous iMac Pro. Interestingly, it seems to only be in a 24" size, but with a 4.5K Retina display, which is a lot of pixels to cram into a 24" screen.
As of now the best model can be spec'd out with with 2 TB storage and 16GB of unified memory. These new M1 machines are really fast. I haven't had any memory issues with my MacBook Air when compared to one of my Intel macs with double (32GB) the memory.
iPhone now in Purple
It's purple 🤷‍♂️: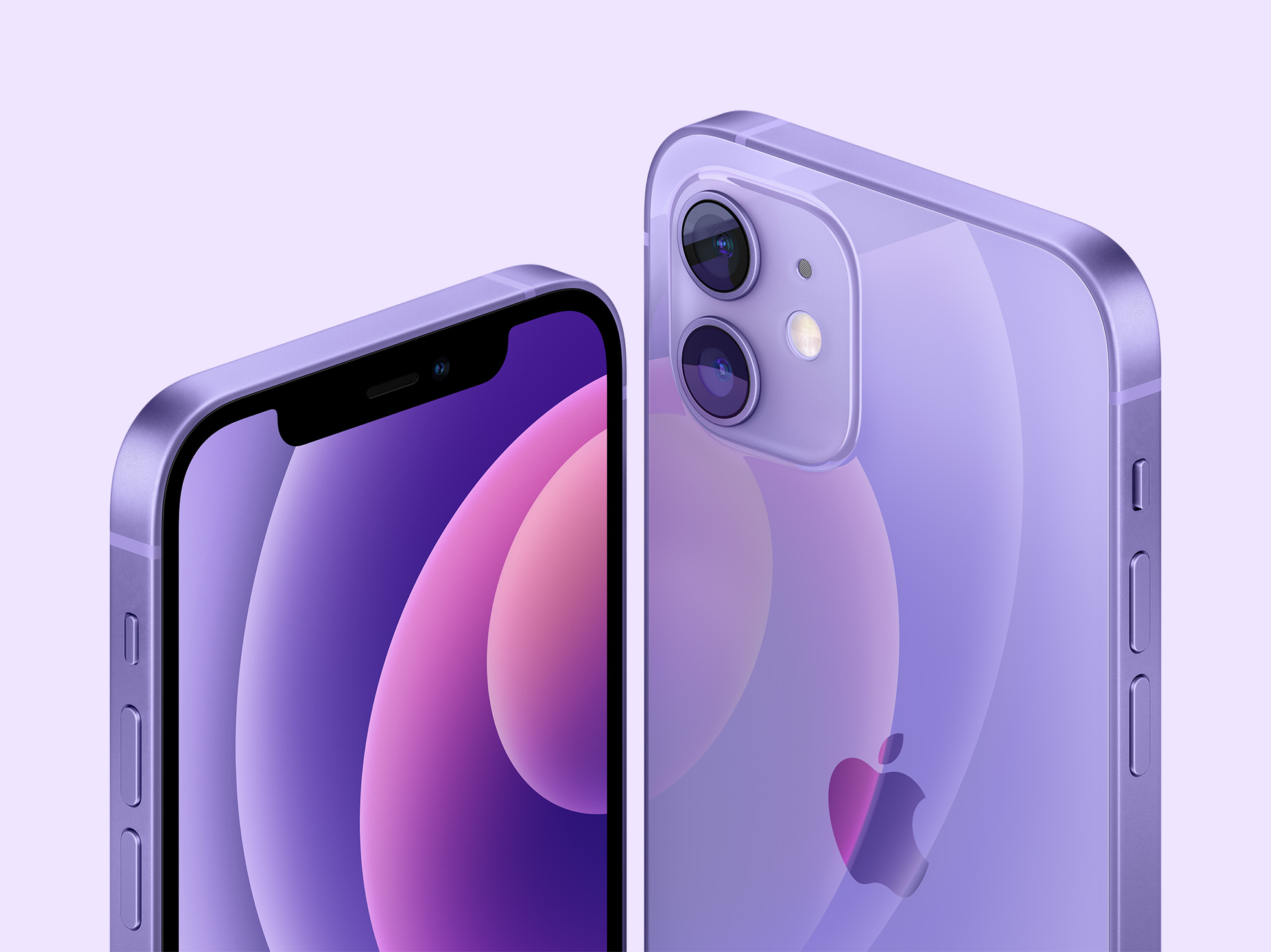 Apple TV Updates
Faster chip, same box. It's now using the A12 Bionic, which was previously found in the iPad pro. I don't really care about specs here as long as there's no lag when trying to watch stuff.
One of my biggest pet peeves with all of these set top box devices is the user interface is only slightly better than what we had before when scrolling through channels and on-demand. What I want is to say, "Put on the Caps game" and it'll know exactly where it is. The NHL app might claim to have it, but it's blacked out so you have to use NBC Sports. I want the device to know this, put it on, and get out of the way.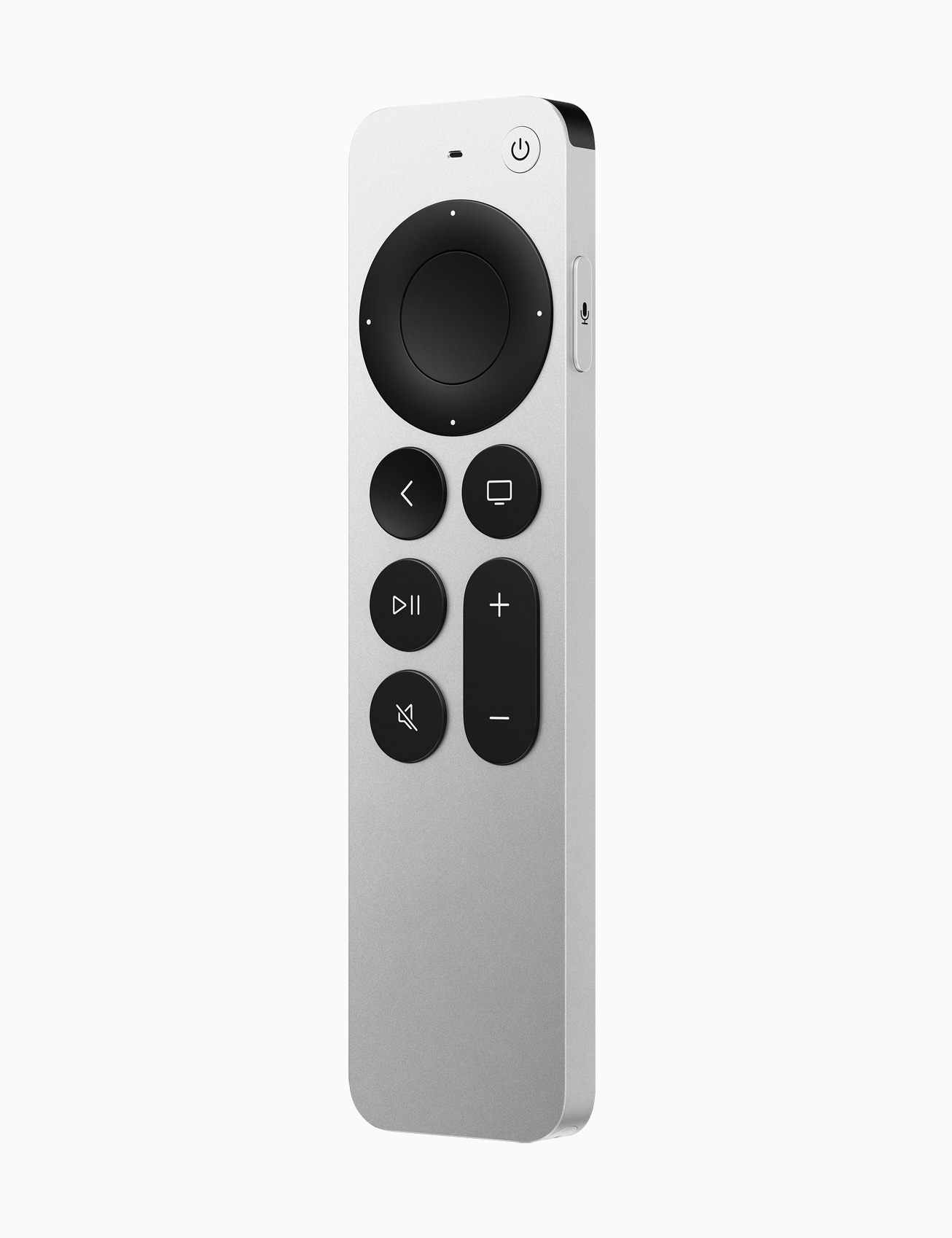 New remote, too. Mostly a design change and can power your TV, which is nice if it works! No mention if it'll work with an A/V Receiver system. The remote still has the touch bit at the top and you can spin the iPod looking wheel to scrub through content.
iPad Pro gets the M1 Chip
New chip means faster iPad. It's go the same M1 chip that's in the the iMac. It's faster, probably the ultimate executive/portable device. They've also got a better screen on the big one (the 12.9"). It also comes with 5G. It has Thunderbolt and USB4 for faster external connections and can use the super expensive Apple Pro Display XDR at it's native 6K resolution.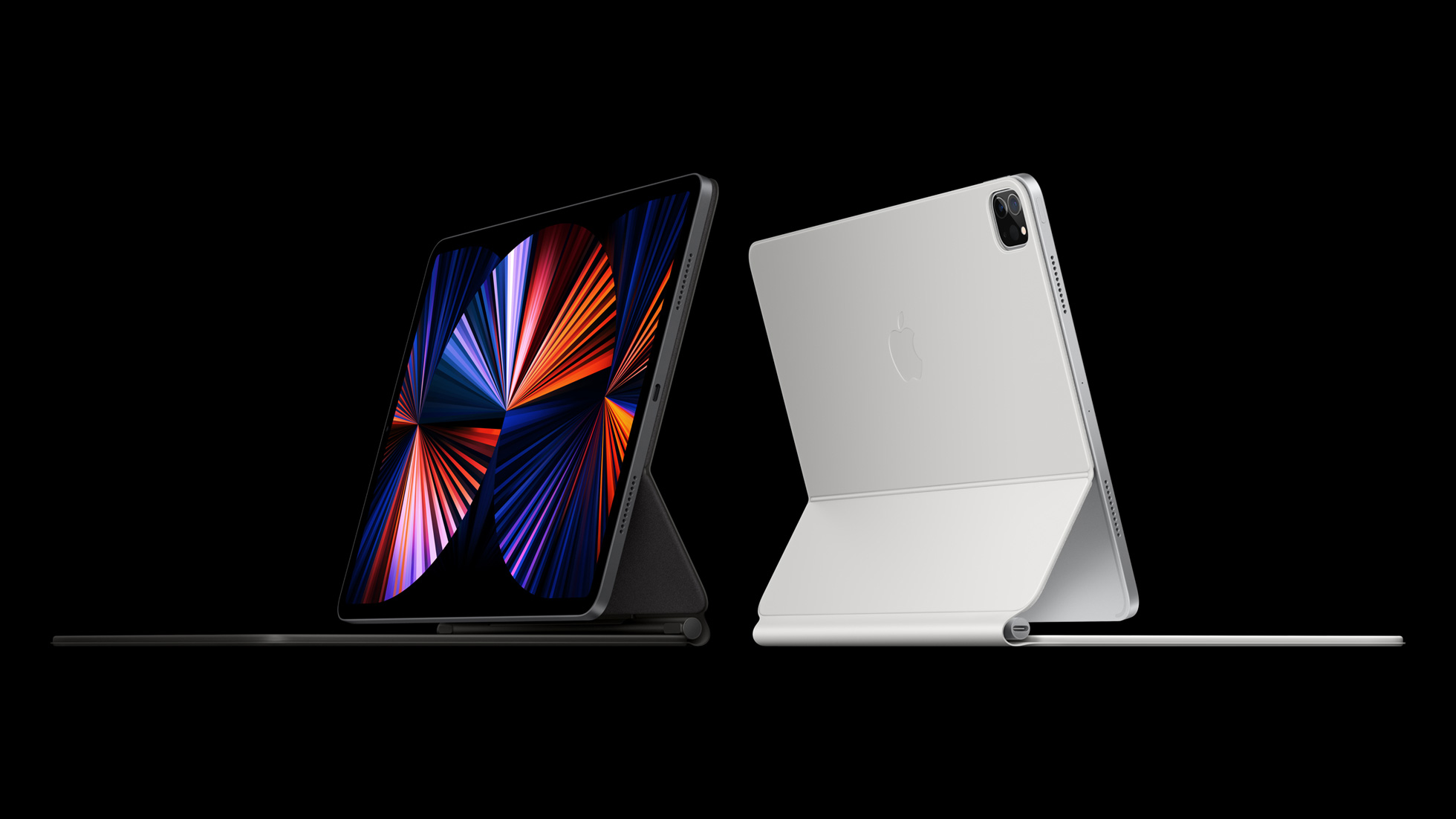 It's a faster iPad and the new ultrawide camera can follow you around if you move on a video call without having to reposition the device. Kind of neat and one of those things I think we'll take for granted in the future.
AirTags: Basically a Tile but with Apple's Logo
Hopefully they're better at finding your stuff. Tile's promise was to create a giant mesh network of lost stuff so you could find it without other people knowing it was lost or yours. Apple's basically doing exactly that.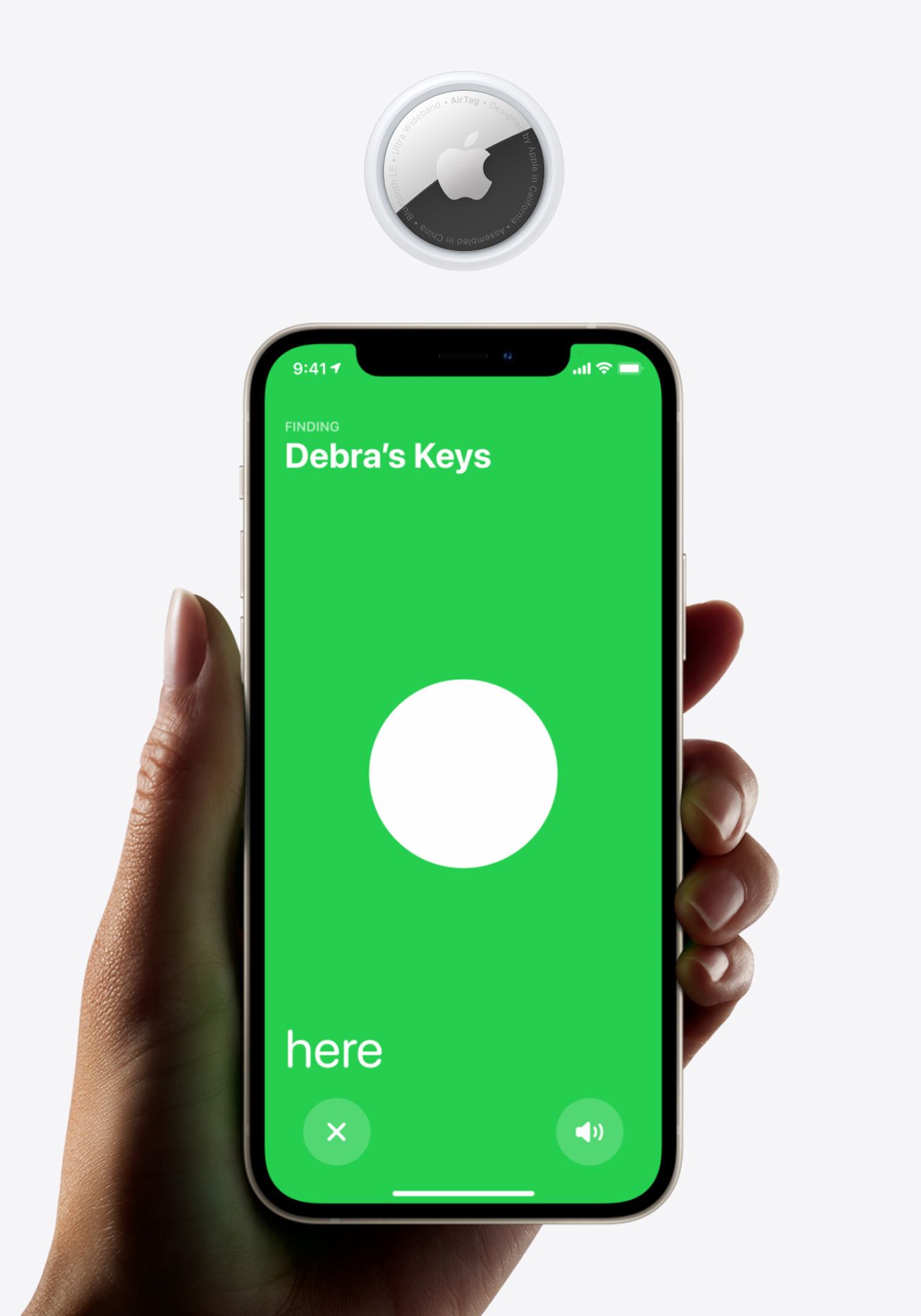 $29 a pop or $99 for four.
Apple Card Family
DHH and Woz both had issues where their spouses would apply for the Apple Card and get a lesser credit limit than themselves. It was big news on Twitter a few years ago. Sort of like one of those TikTok memes where you have to say you're doing something without actually saying you're doing it, Apple's finally addressing it, without actually addressing it.
It's why I was deeply annoyed to be told by AppleCard representatives, "It's just the algorithm," and "It's just your credit score." I have had credit in the US far longer than David. I have never had a single late payment. I do not have any debts. David and I share all financial accounts, and my very good credit score is higher than David's. I had a career and was successful prior to meeting David, and while I am now a mother of three children — a "homemaker" is what I am forced to call myself on tax returns — I am still a millionaire who contributes greatly to my household and pays off credit in full each month. But AppleCard representatives did not want to hear any of this. I was given no explanation. No way to make my case.
By Jamie Heinemeier Hansson on November 11, 2019
Now you'll share a credit limit.
Apple Card Family allows two people to co-own an Apple Card, and share and merge their credit lines while building credit together equally. Apple Card Family also enables parents to share Apple Card with their children, while offering optional spending limits and controls to help teach smart and safe financial habits
So you can now share it with your family including anyone 13 years or older. You can setup limits for others and most importantly you have a combined credit limit, which sort of addresses the issue where Jamie received a lower credit limit than her husband, David. More on that here.
Apple Podcast Subscriptions
Perfect timing to launch my new Podcast, The Noob Show!
New Podcast app and podcasters can charge a subscription for their work. Apple charges podcasters $19.99/year to be a member of this program. Not yet clear what their cut will be of the podcast revenue.
Update: looks like they'll keep 15-30% of podcast revenue.
What we didn't get:
No mention about "pro" machines.
Nothing about Apple Car 🤣