Technology is not required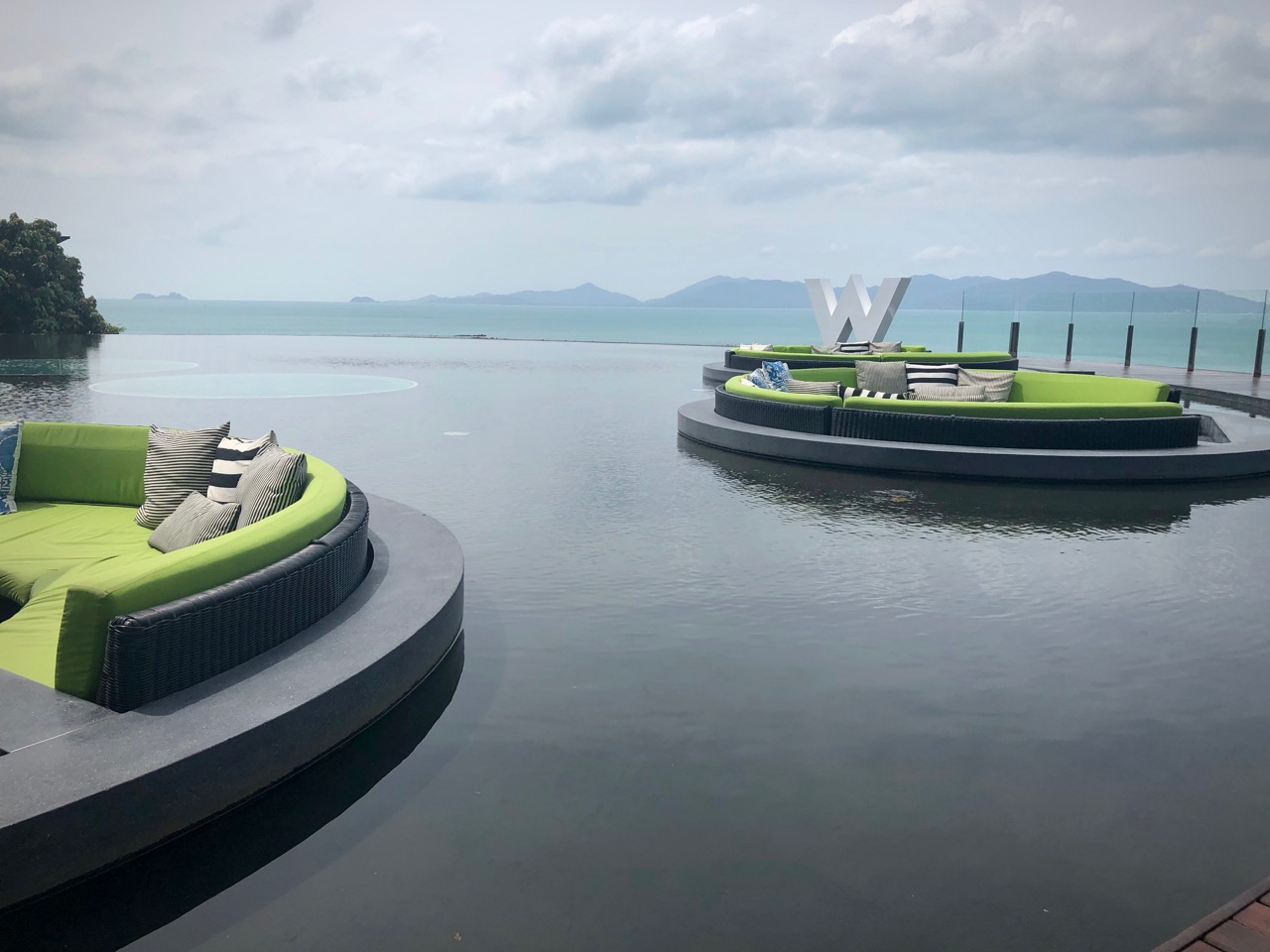 Over the summer my wife and I went to Thailand. We heard great things about the views from the W hotel in Koh Samui, so we took a cab over to check it out.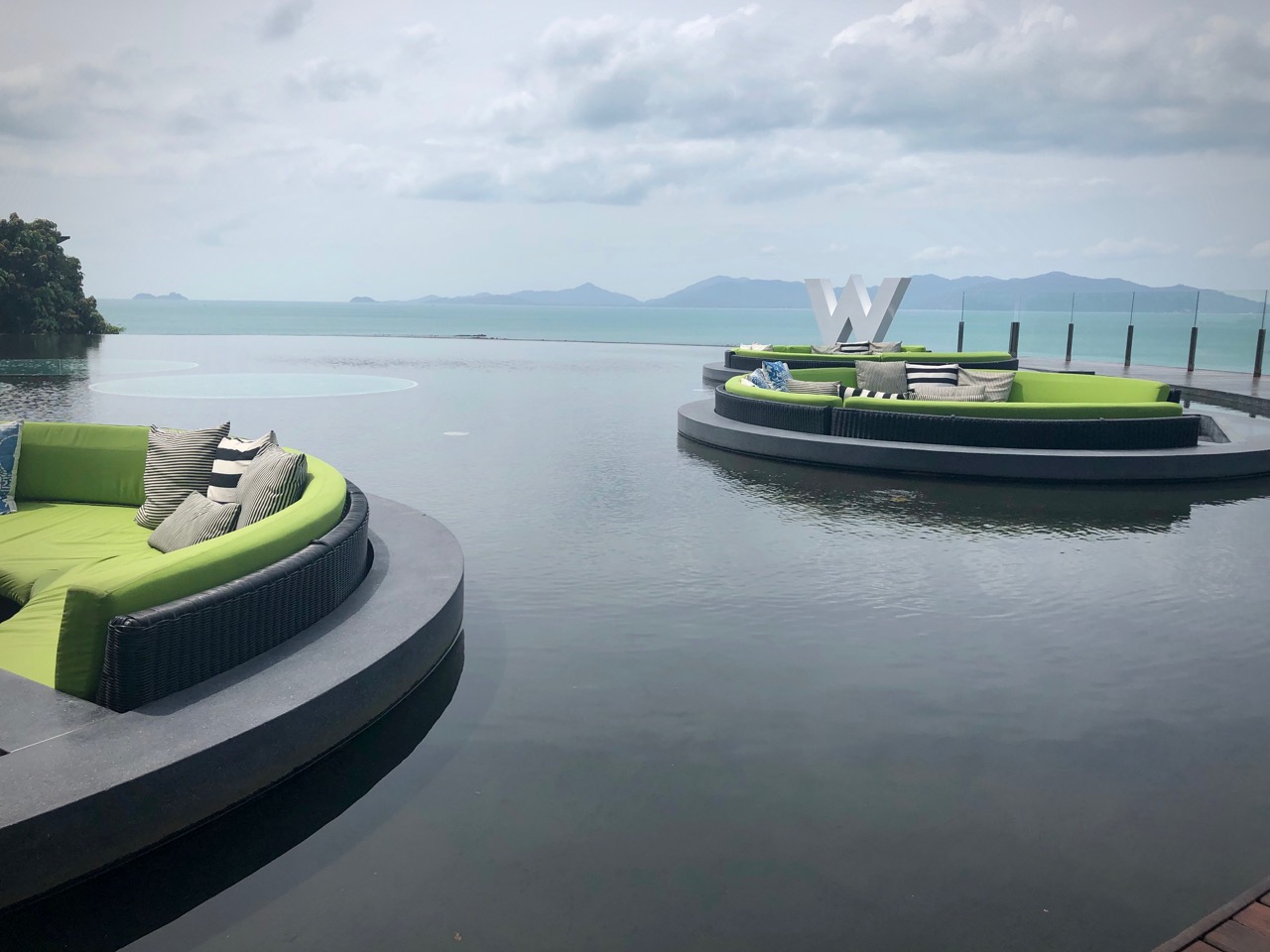 The views were great, but the menu to order drinks? A disaster.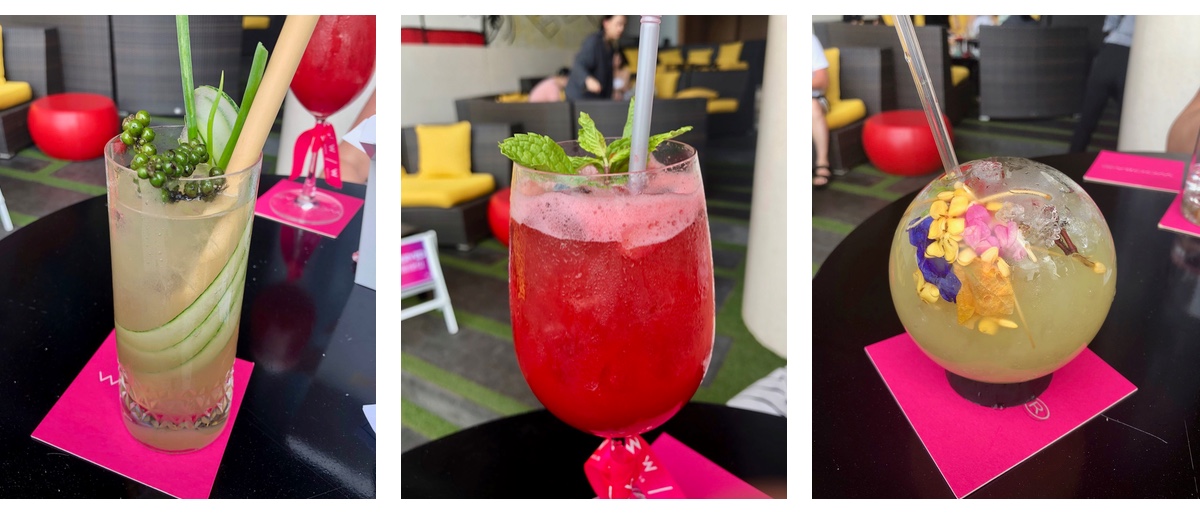 Their entire menu was done through an old sticky iPad Mini running a scaled version of Instagram. The photos were beautiful, but to view an item on the menu you had to tap, read, then go back. It wasn't a great experience, and because they only had a few iPads, they had to keep taking ours away so other customers could look at it, even if we were still browsing!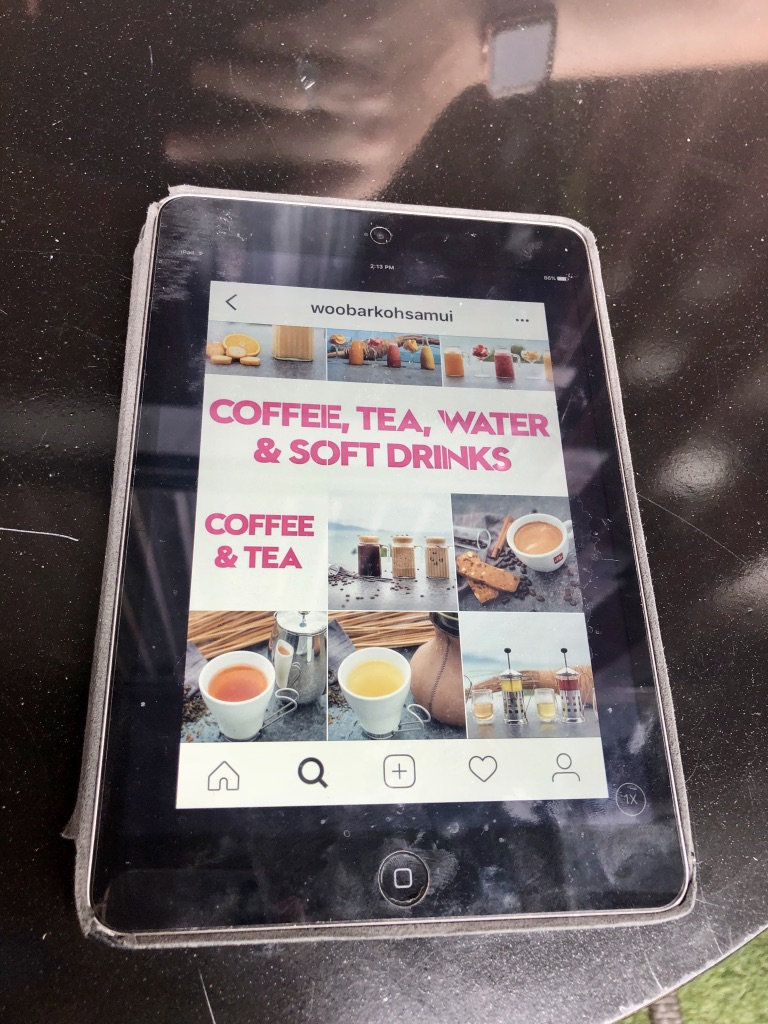 A paper menu would have been so much better here. Just because technology exists, doesn't mean you have to use it.