New Features in Pickle v0.3.0
As the Earth turns, Pickle gets a new set of features and free updates. Here are some of them.
Many of you have asked, and we have listened. In the lastest update, we're adding Companies to Pickle and we think you're going to love it. There are a few different ways to interact with Companies in Pickle. They're live right now. You can see them in your account.
Companies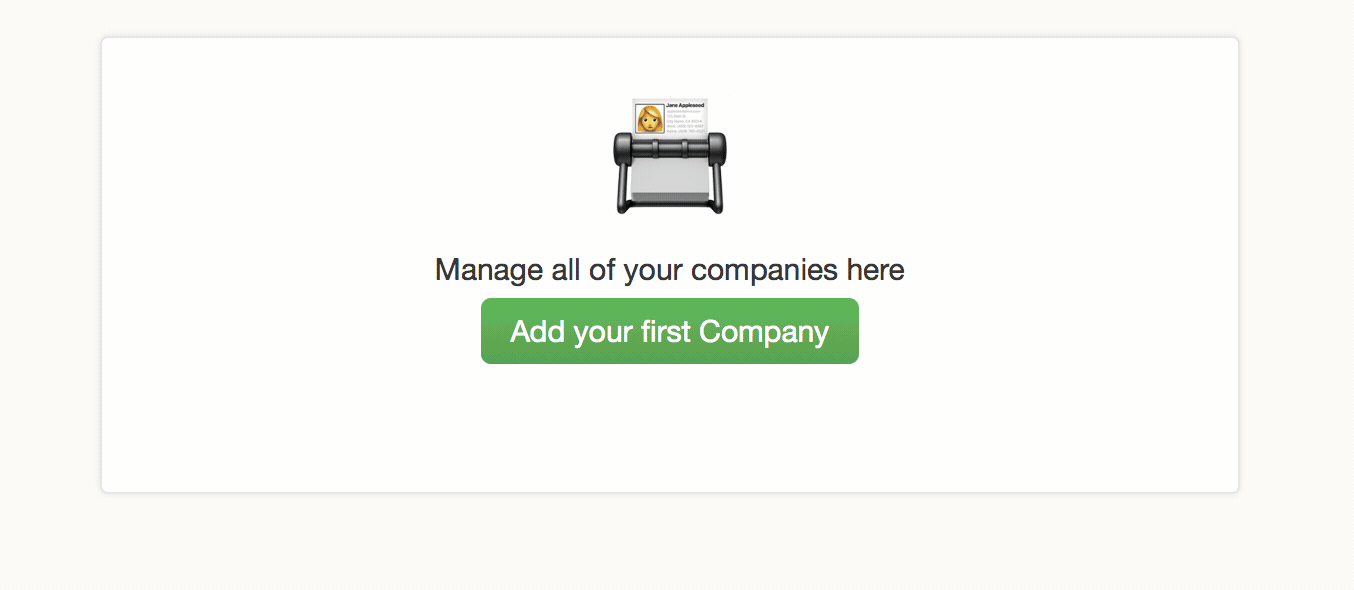 Once you create a company, there are a few different components to interact with.
Employees
Companies can have many employees associated with them.  You can attach anyone in your Pickle contact database to a company.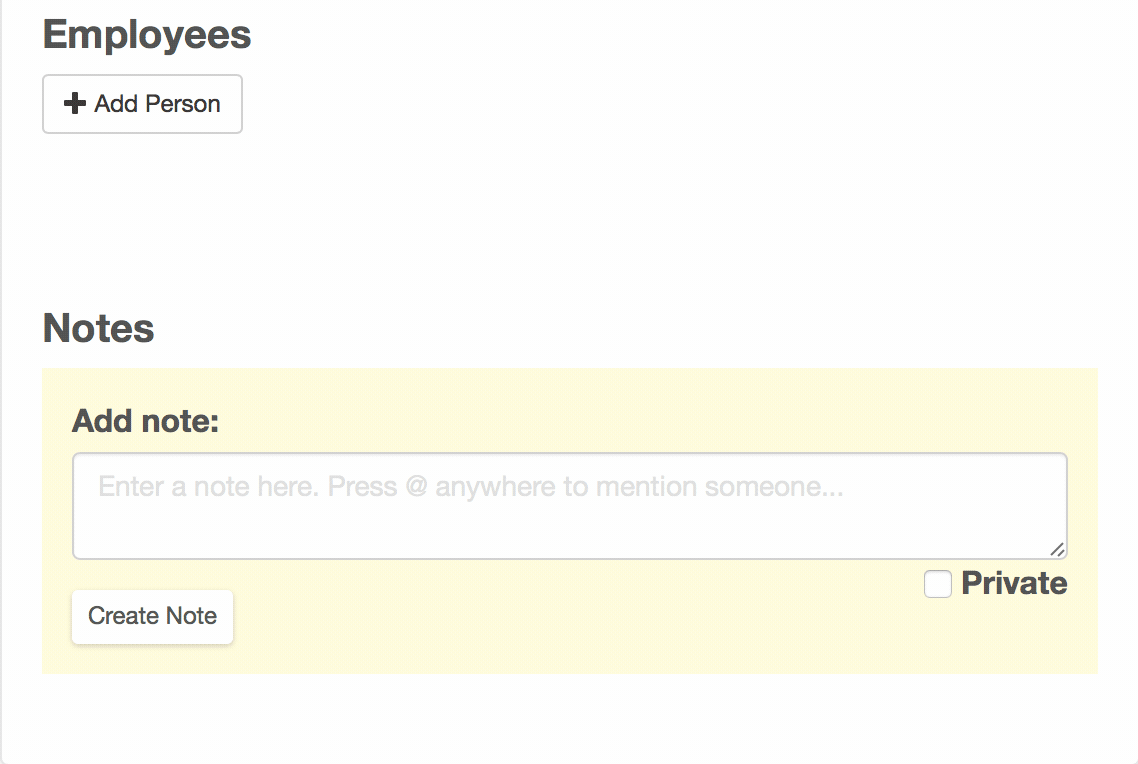 Metadata
Metadata is one of the newest features in Pickle. You can store just about any key/value pair for a company.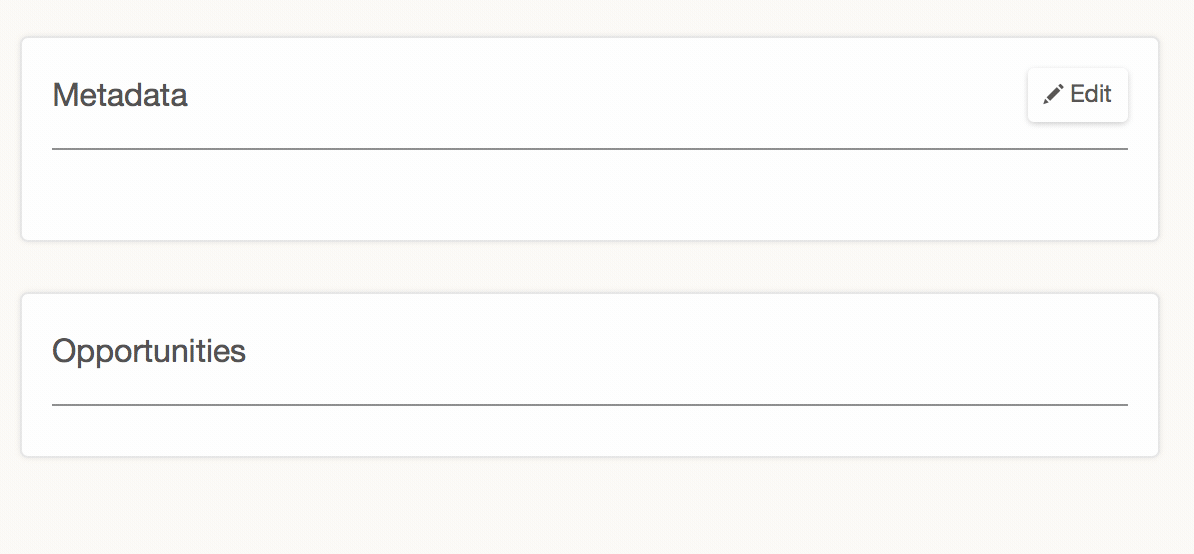 Opportunities
Track projects, proposals, deals and more as Opportunities. Every opportunity assigned to an employee of a company will automatically show up under that company in Pickle.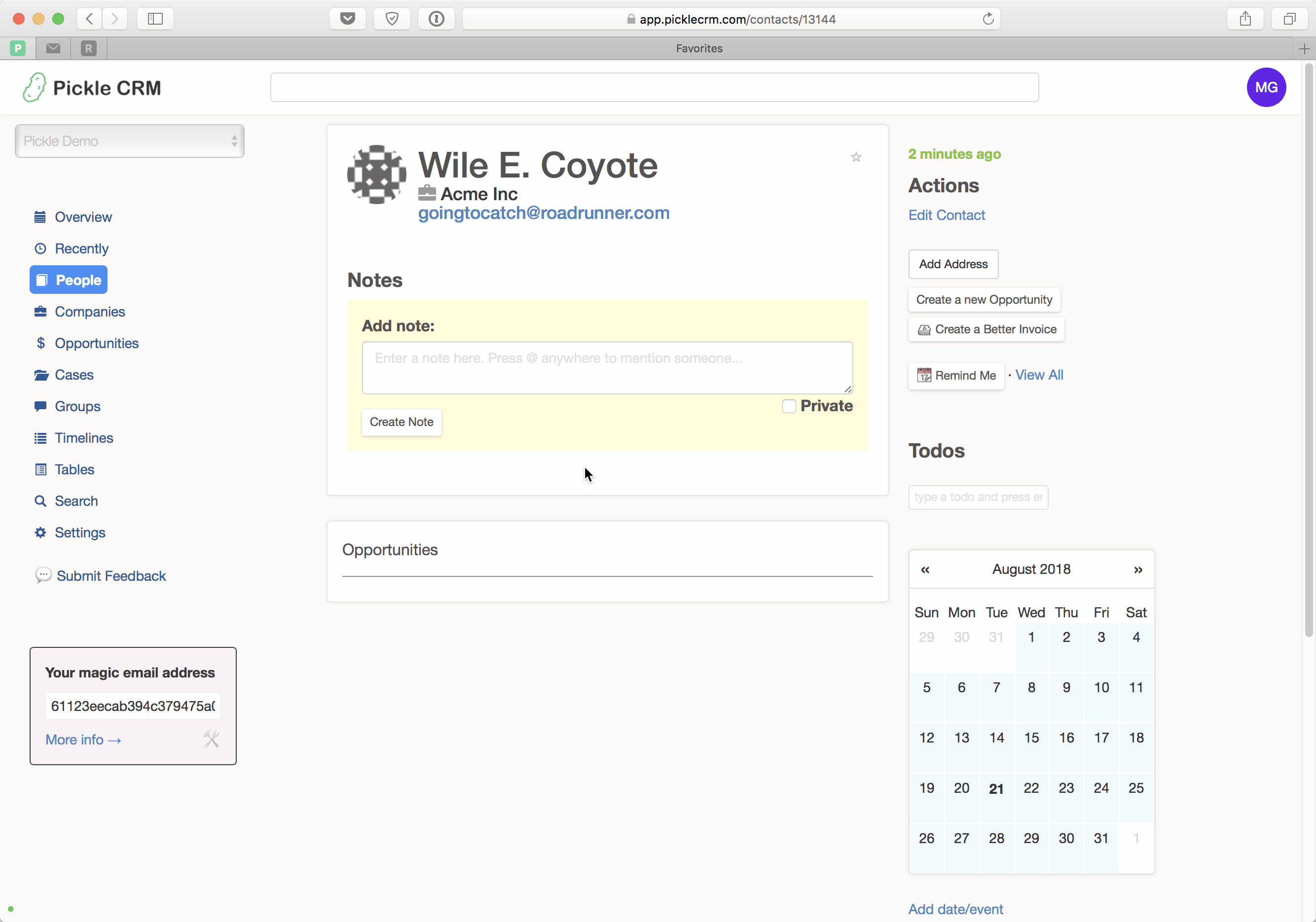 Notes
As you've used in the past, you can add notes to companies to keep track of meeting notes, phone calls, and to notify your colleague(s) about something important.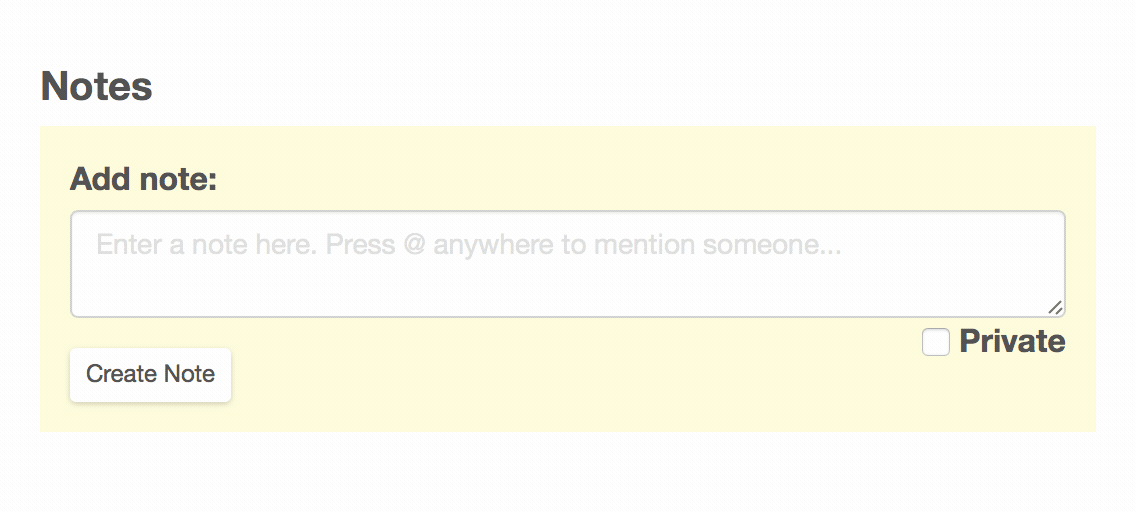 ---
That's it for v 0.3.0 — we hope you like the new Companies feature and all the bugfixes and performance enhancements under the hood. Thanks for reading!