Finland 2023 - Winter Photos
A small handful of photos from my winter trip to Finland, a beautiful country!
En route to our ski trip in Kitzbühel, we flew into Finland and stayed in a converted prison. It was quite cold in January/February.
Here are a handful of photos from this trip.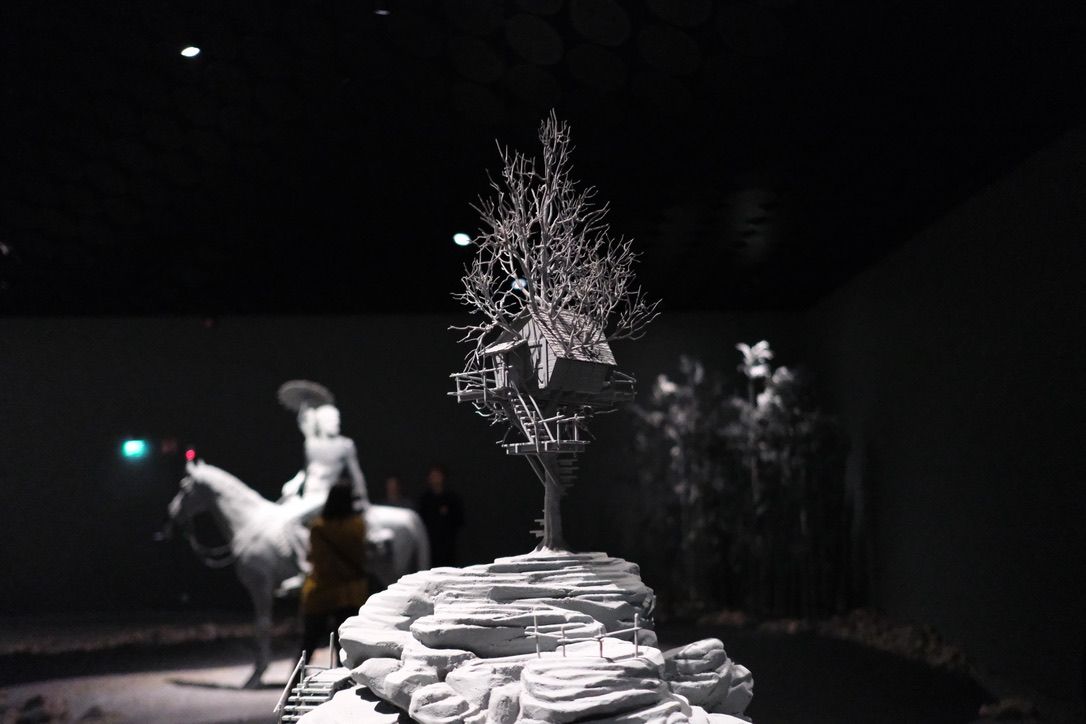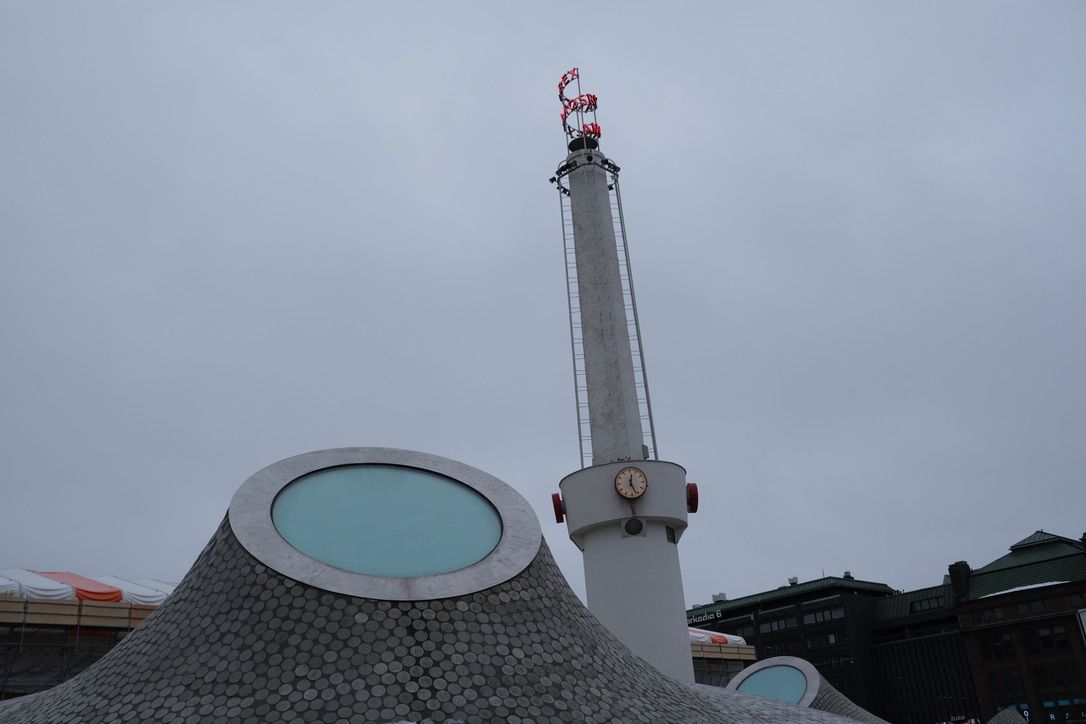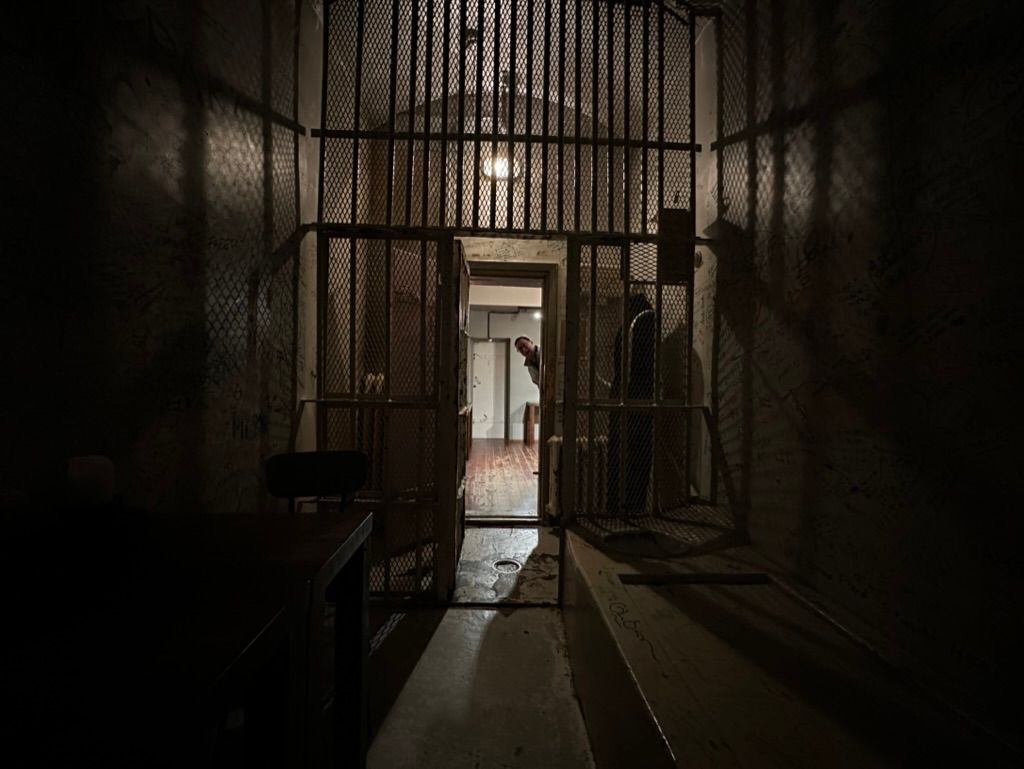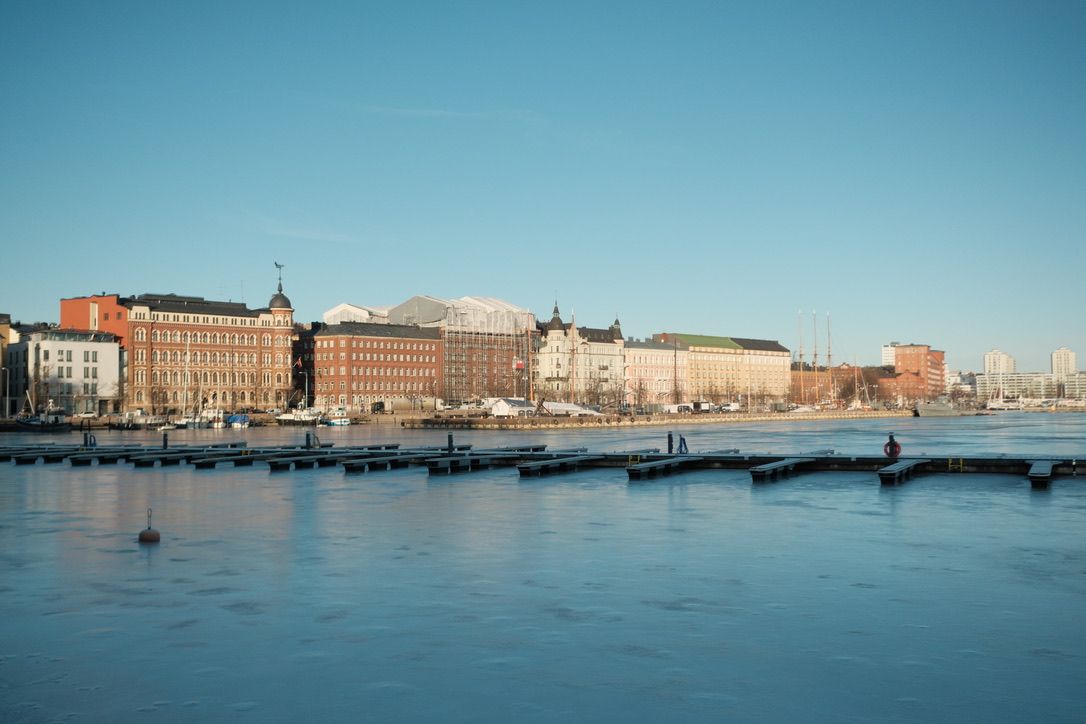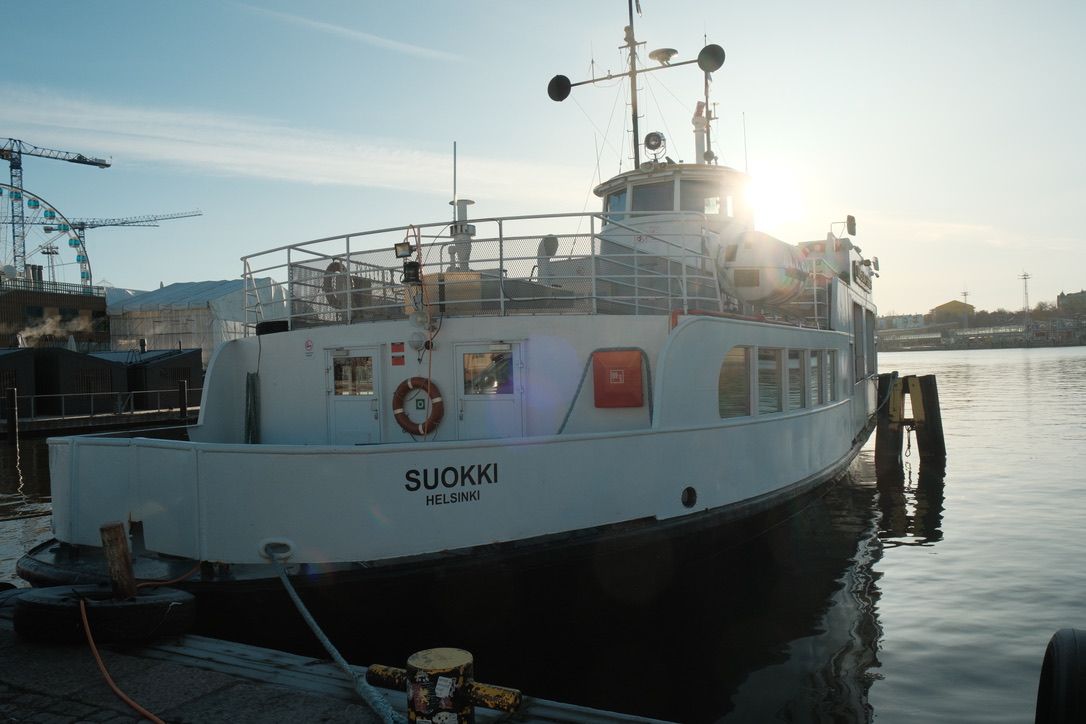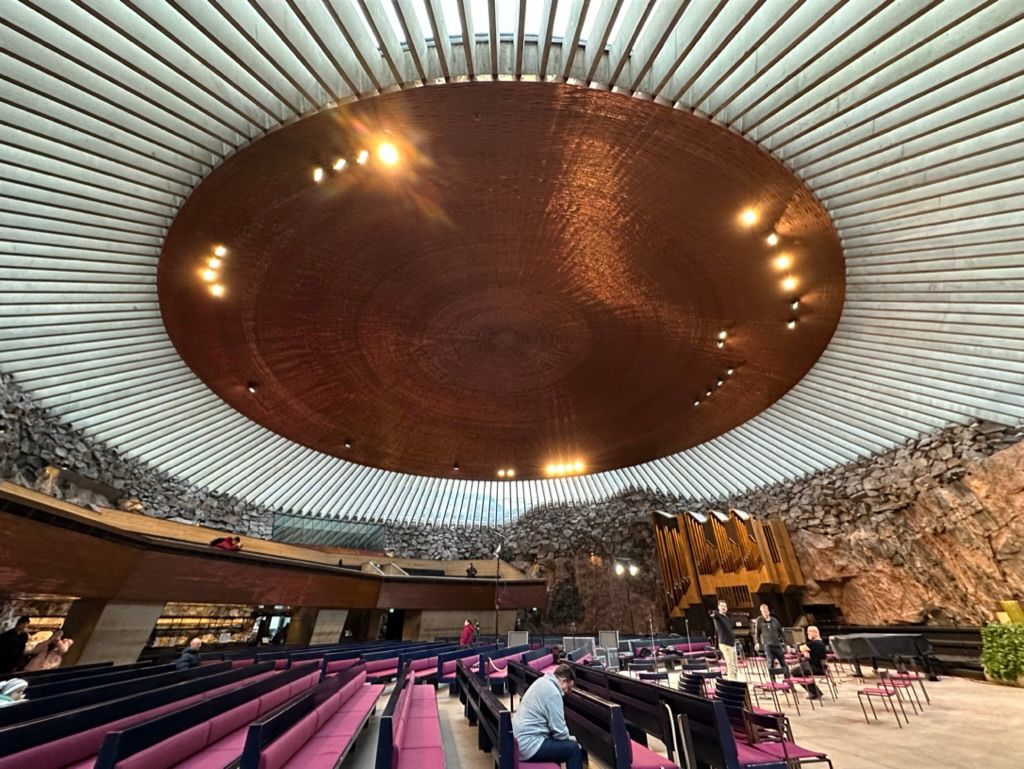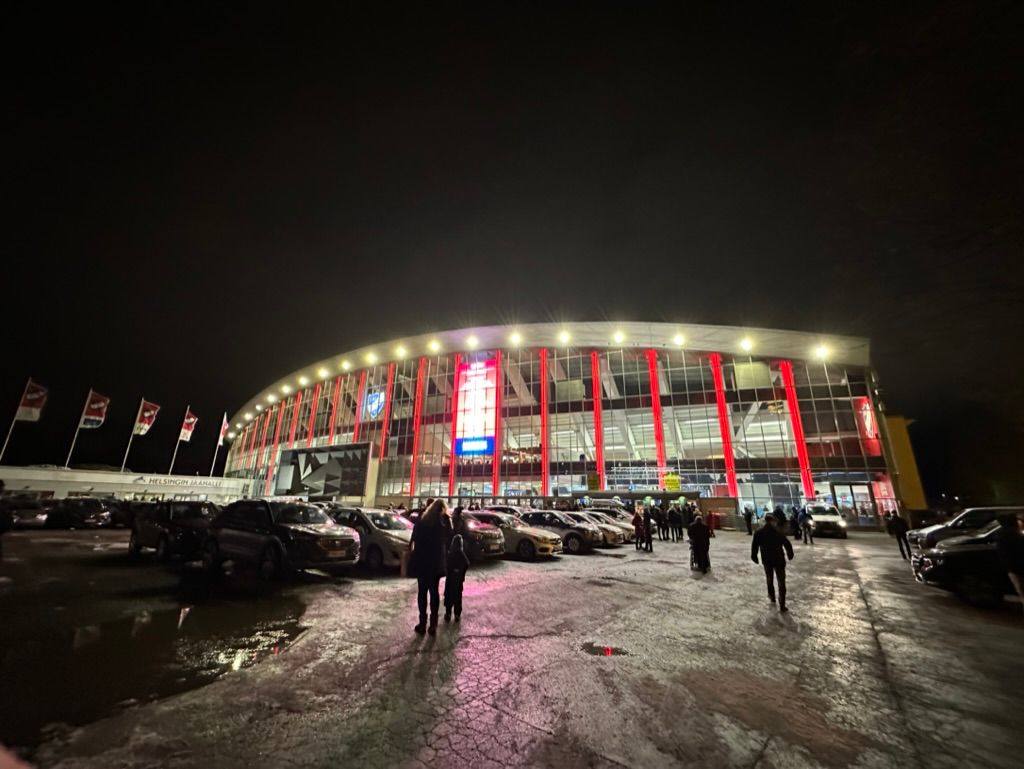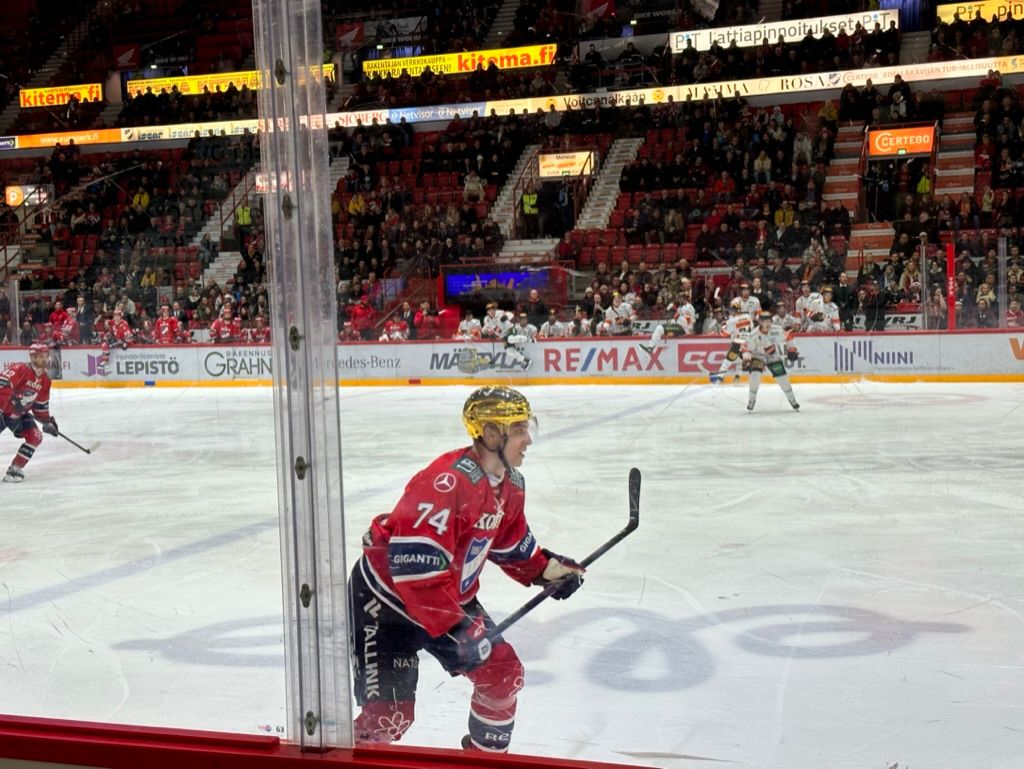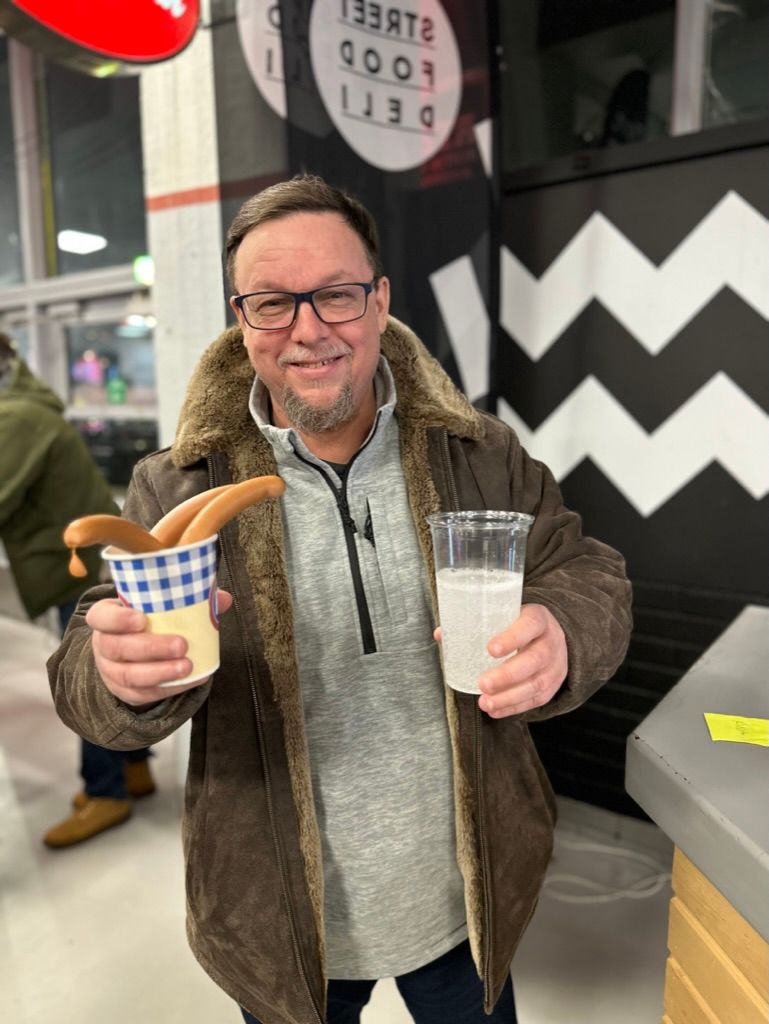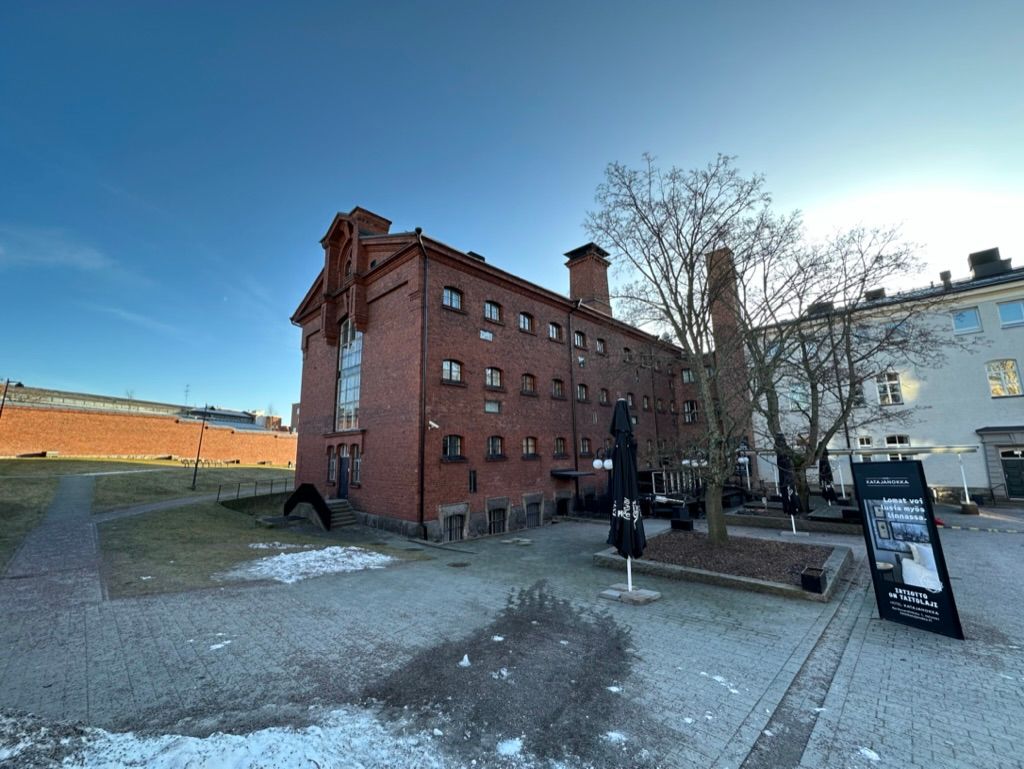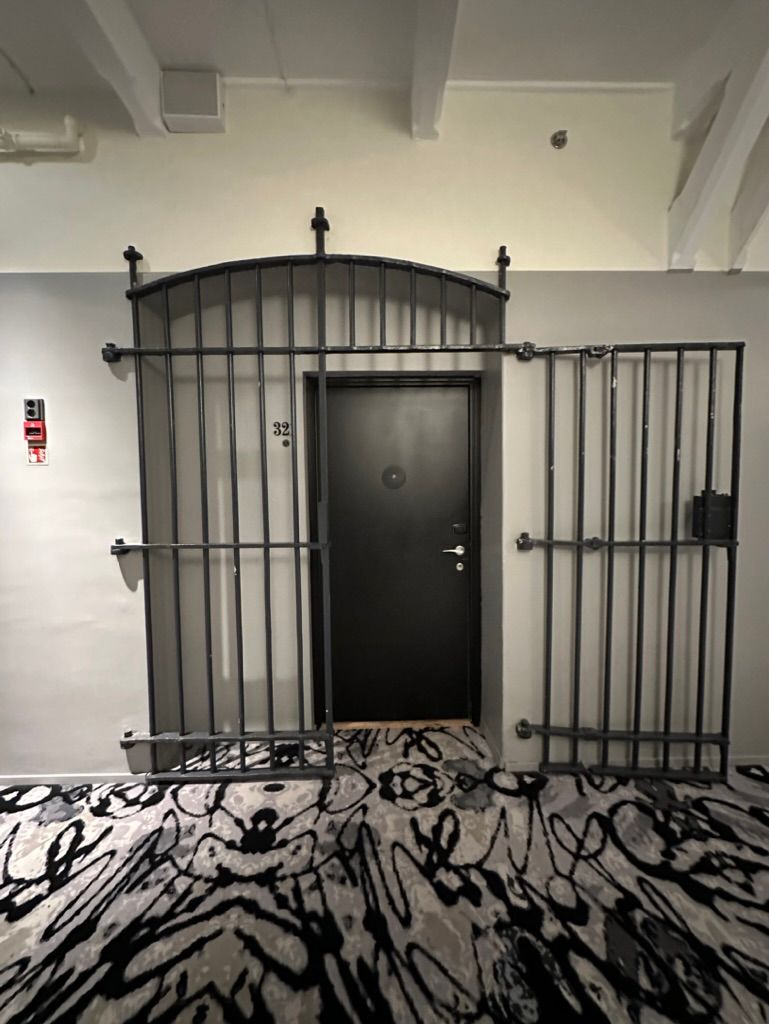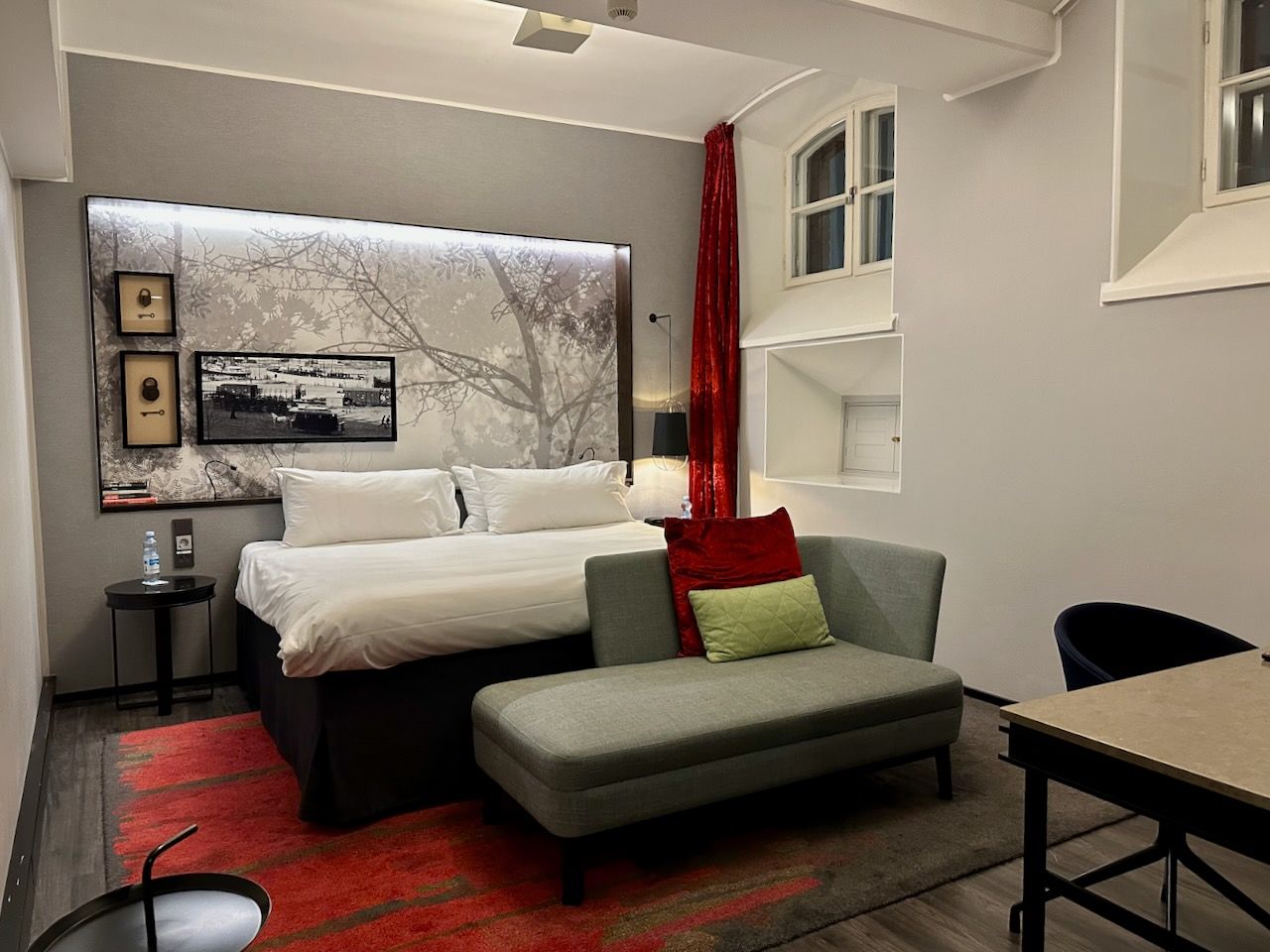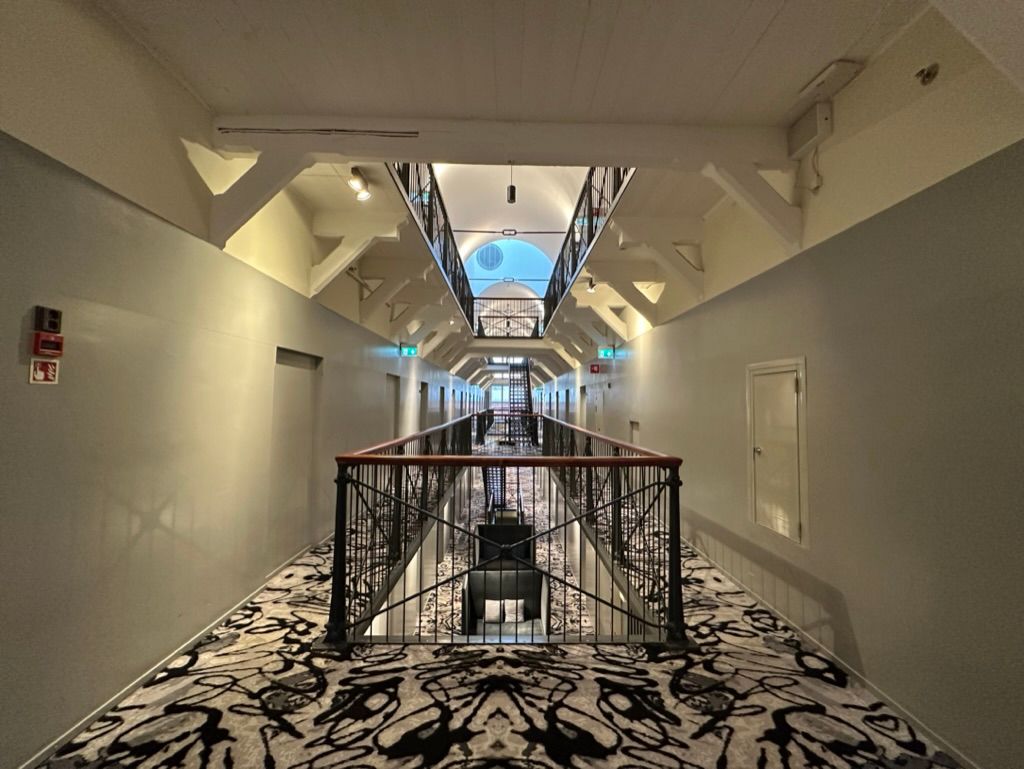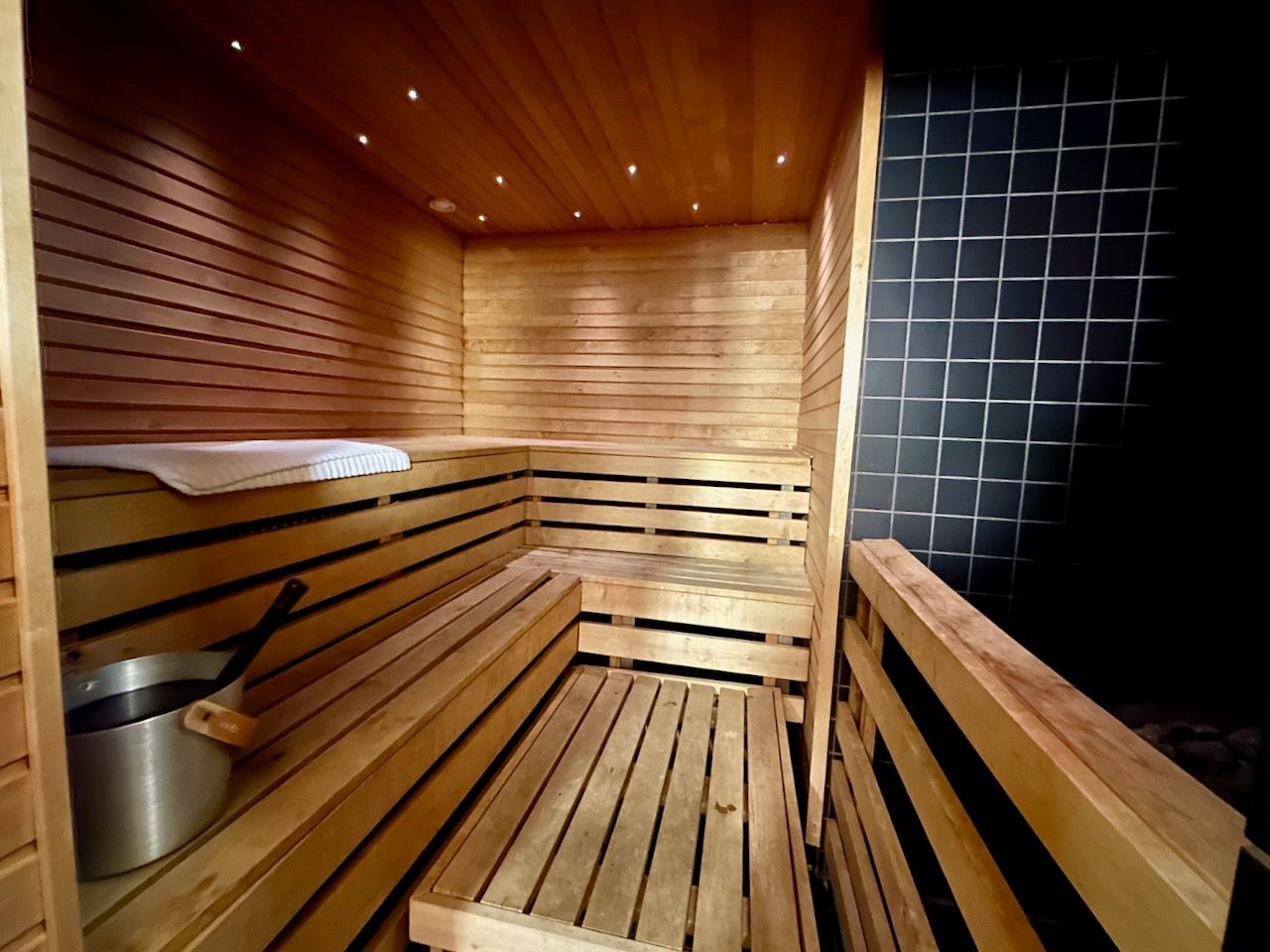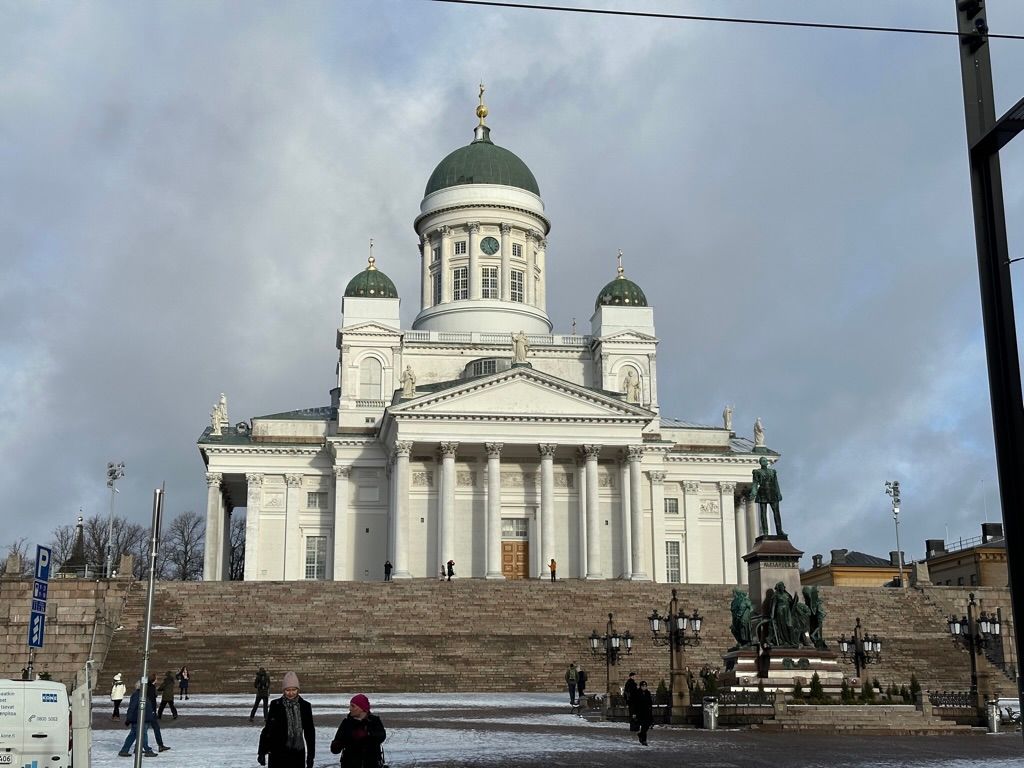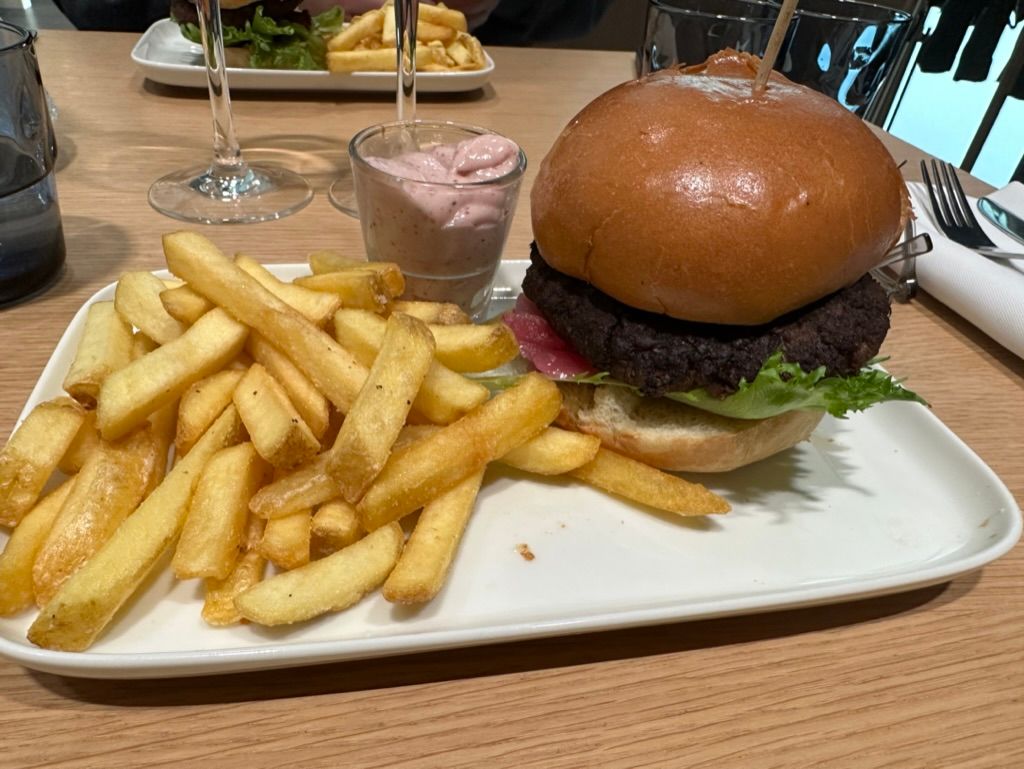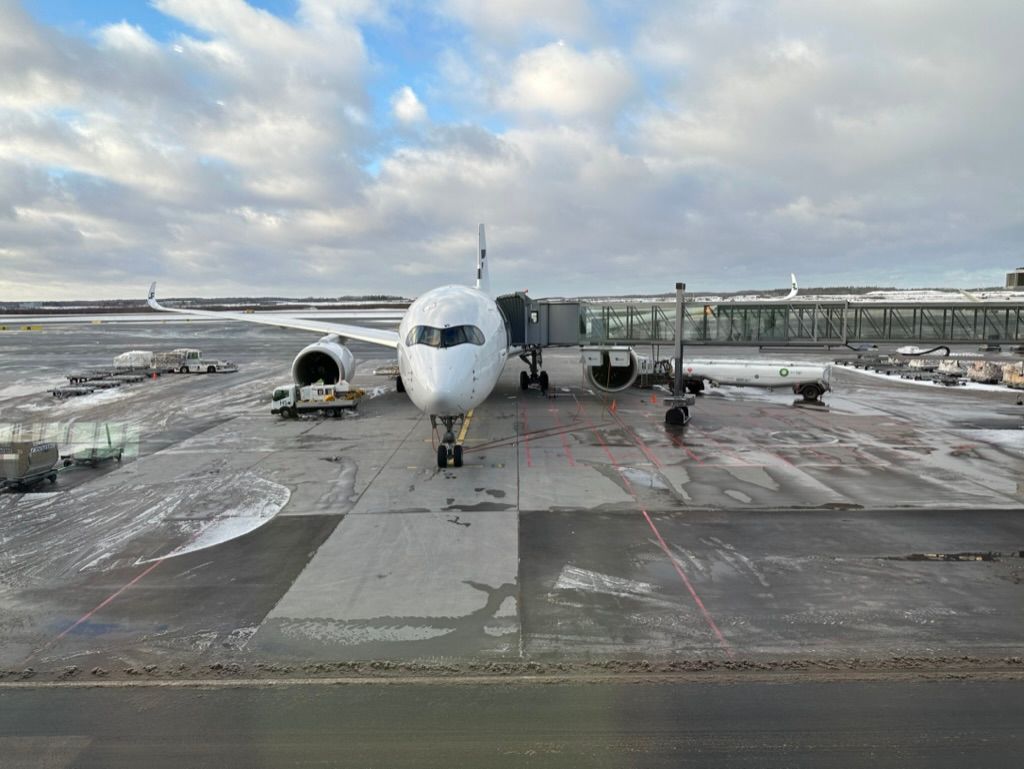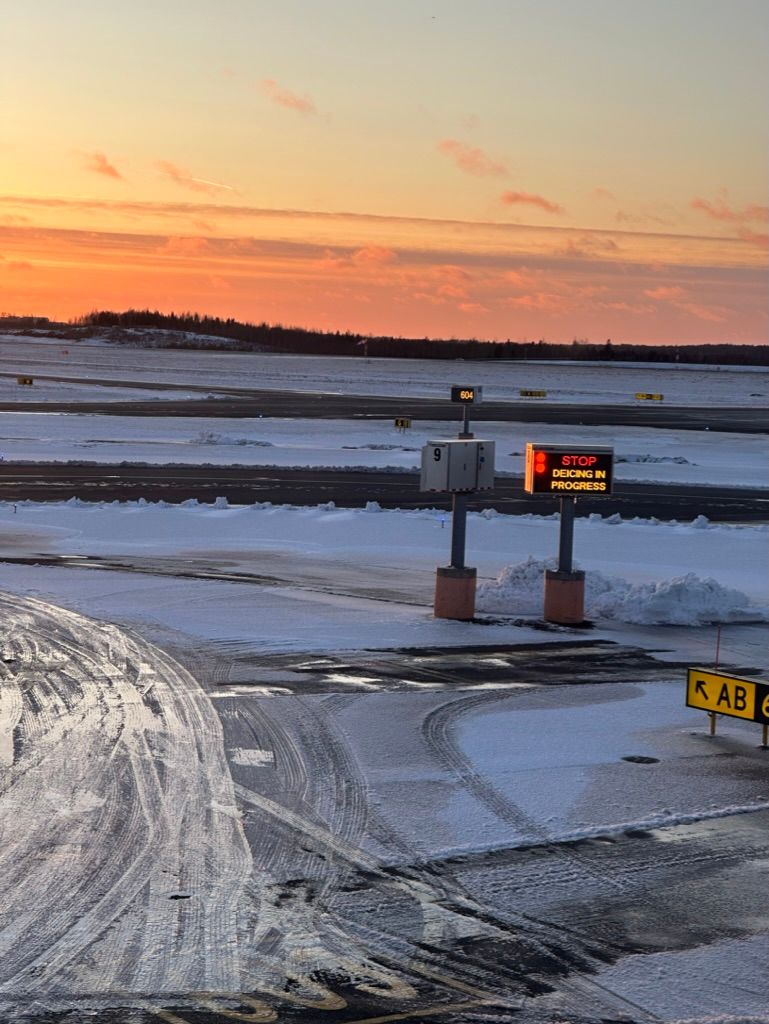 And off to home we go!