Better Battery Life on Linux
A few tips I've found that help me get better battery life on my linux laptop.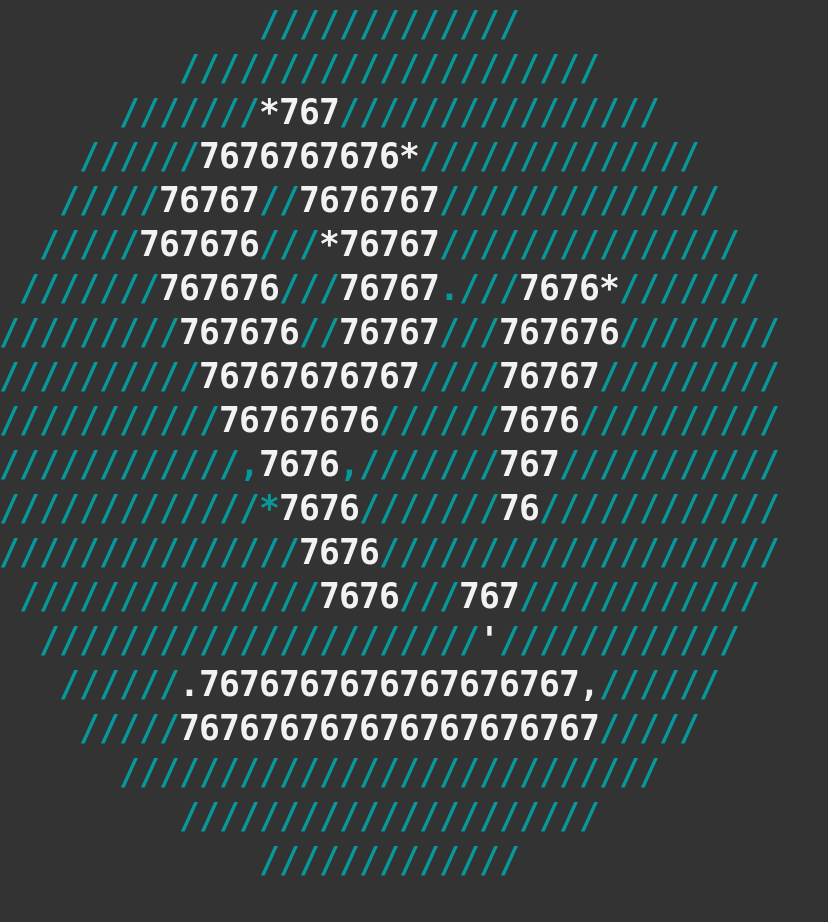 Here are a few of the things I'm doing to get better battery life on my XPS 13 running Pop_OS!
Install TLP and enable it with sudo tlp start
Configure TLP's settings to start by default when on battery mode. For 1.2.2 the config lives in /etc/default/tlp. I edit the TLP_ENABLE=1 as well as TLP_DEFAULT_MODE=BAT so it defaults to enabled and on battery.
Check out Powertop with sudo powertop and looking for things that it's marking as bad under the Tunables tab. Select the bad things and press return.
I've seen significant improvements on my laptop, but still not 100% satisfied. My power draw is far less than it used to be and I get more than 2 hours now. More tweaks to come.